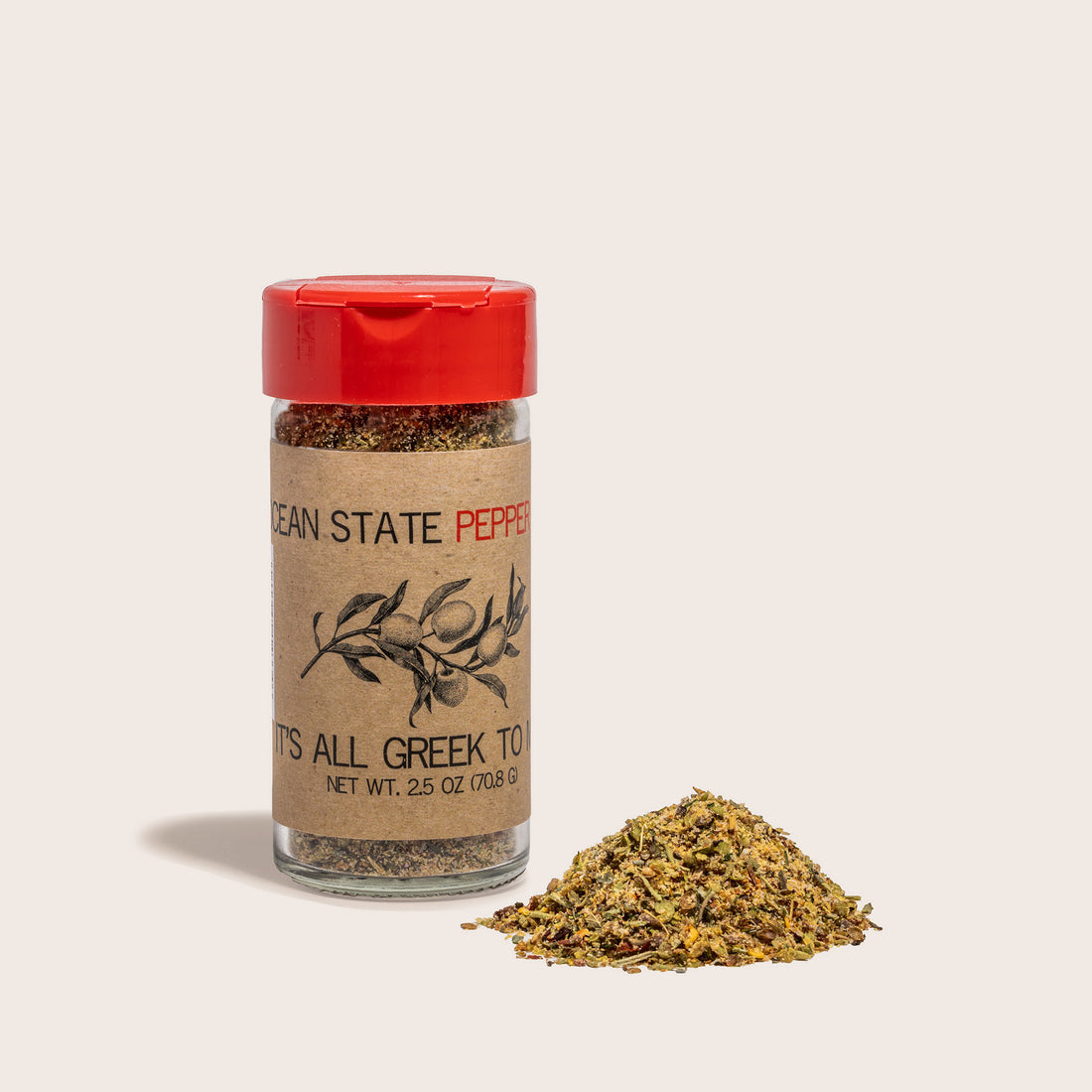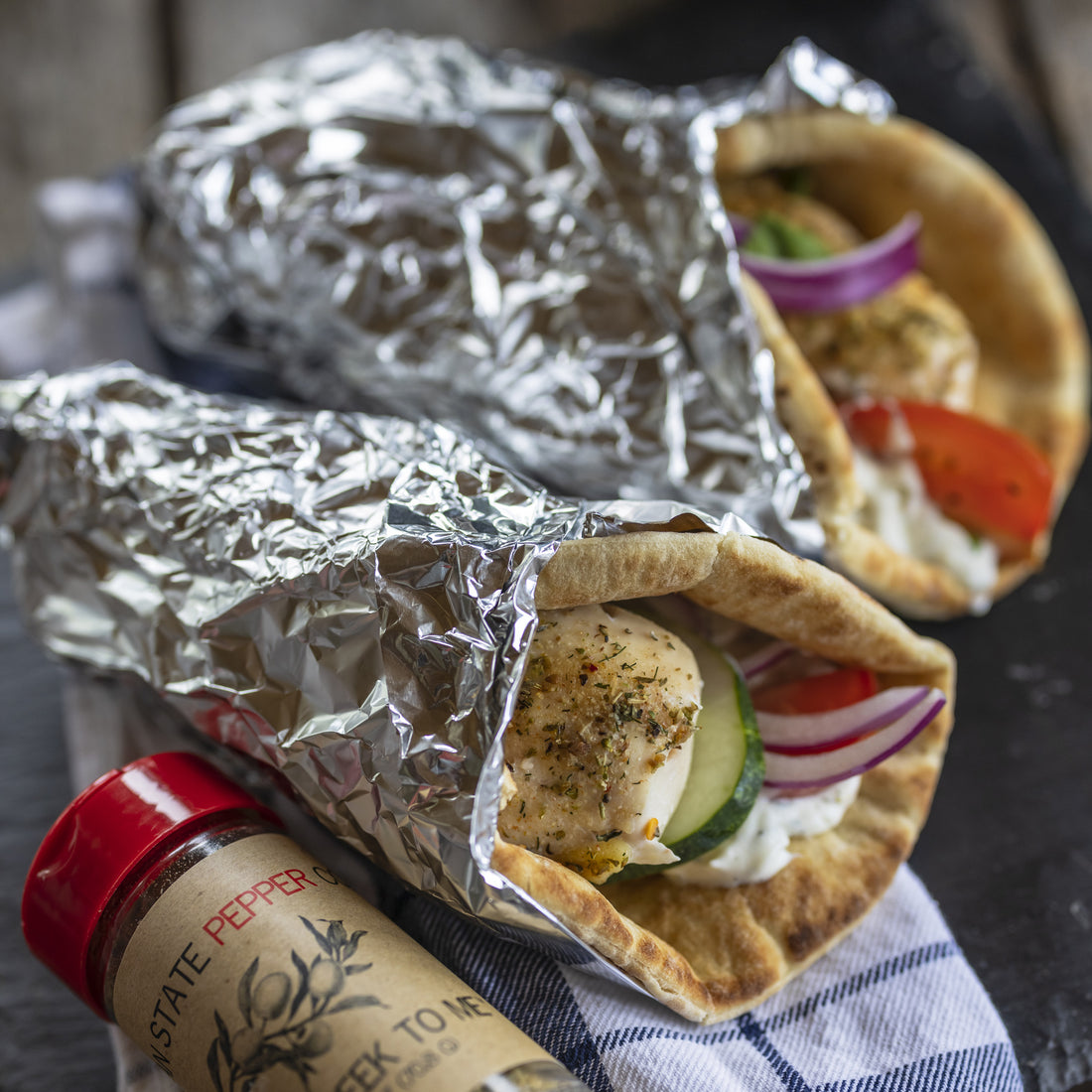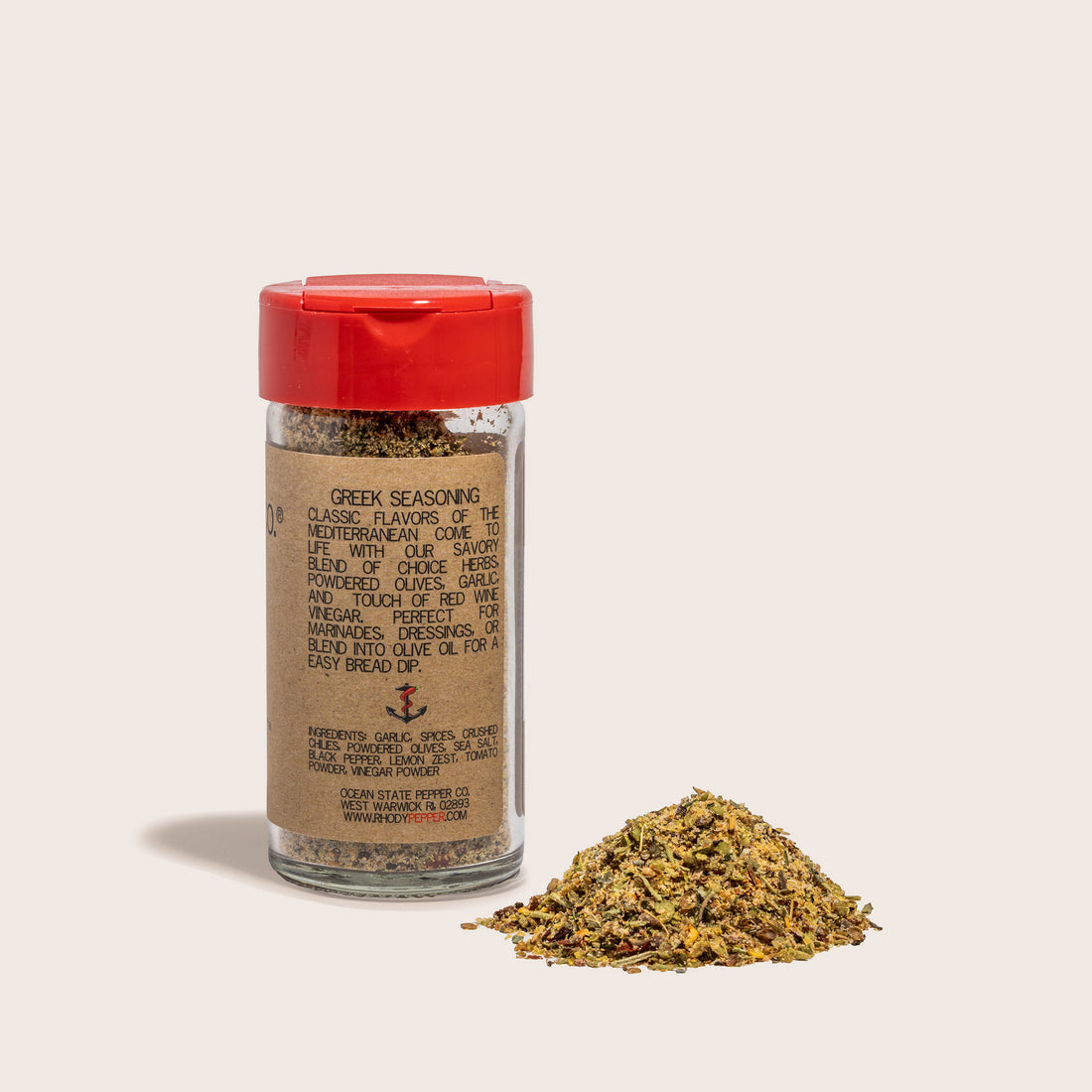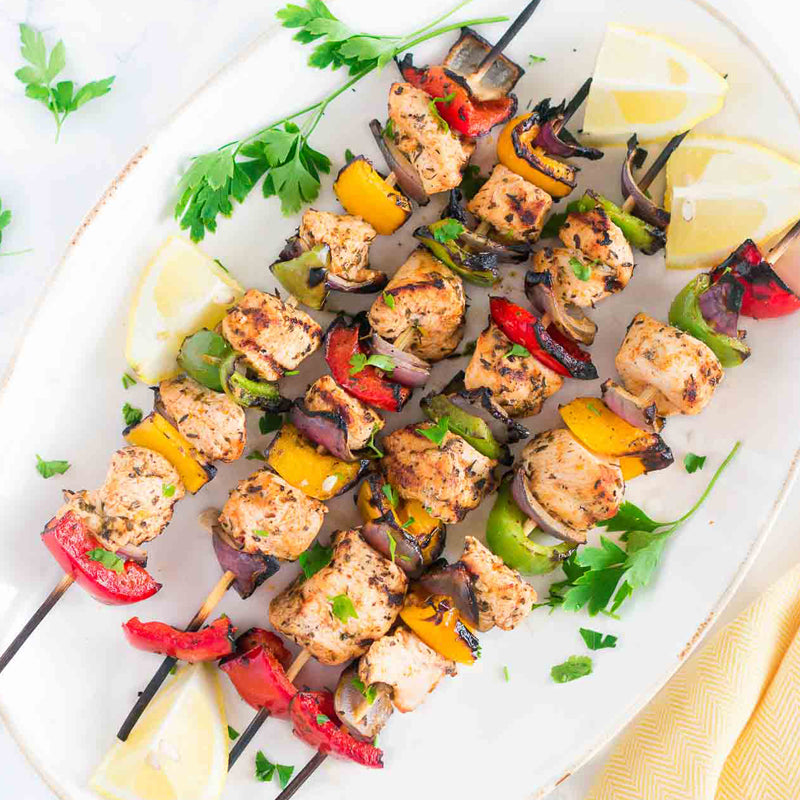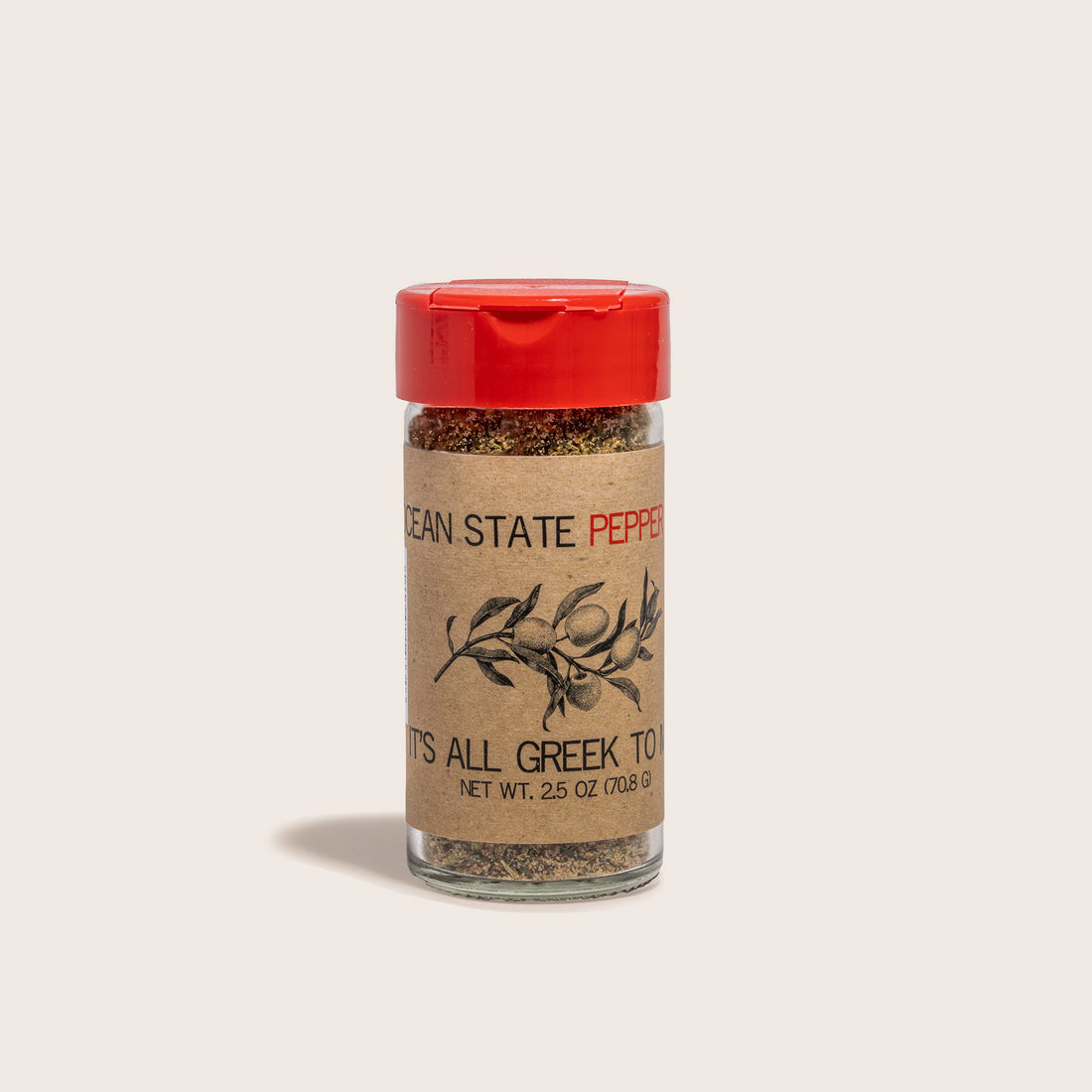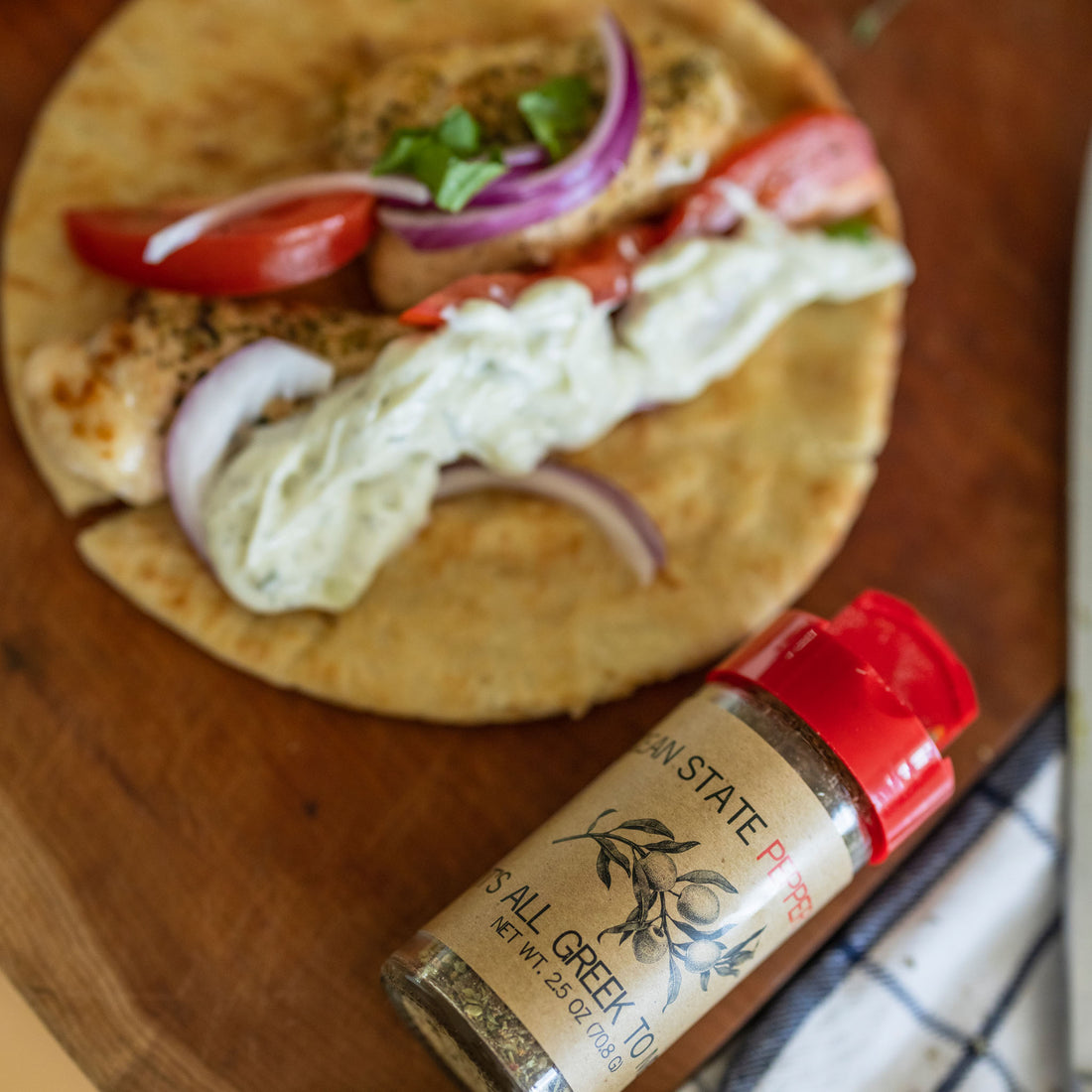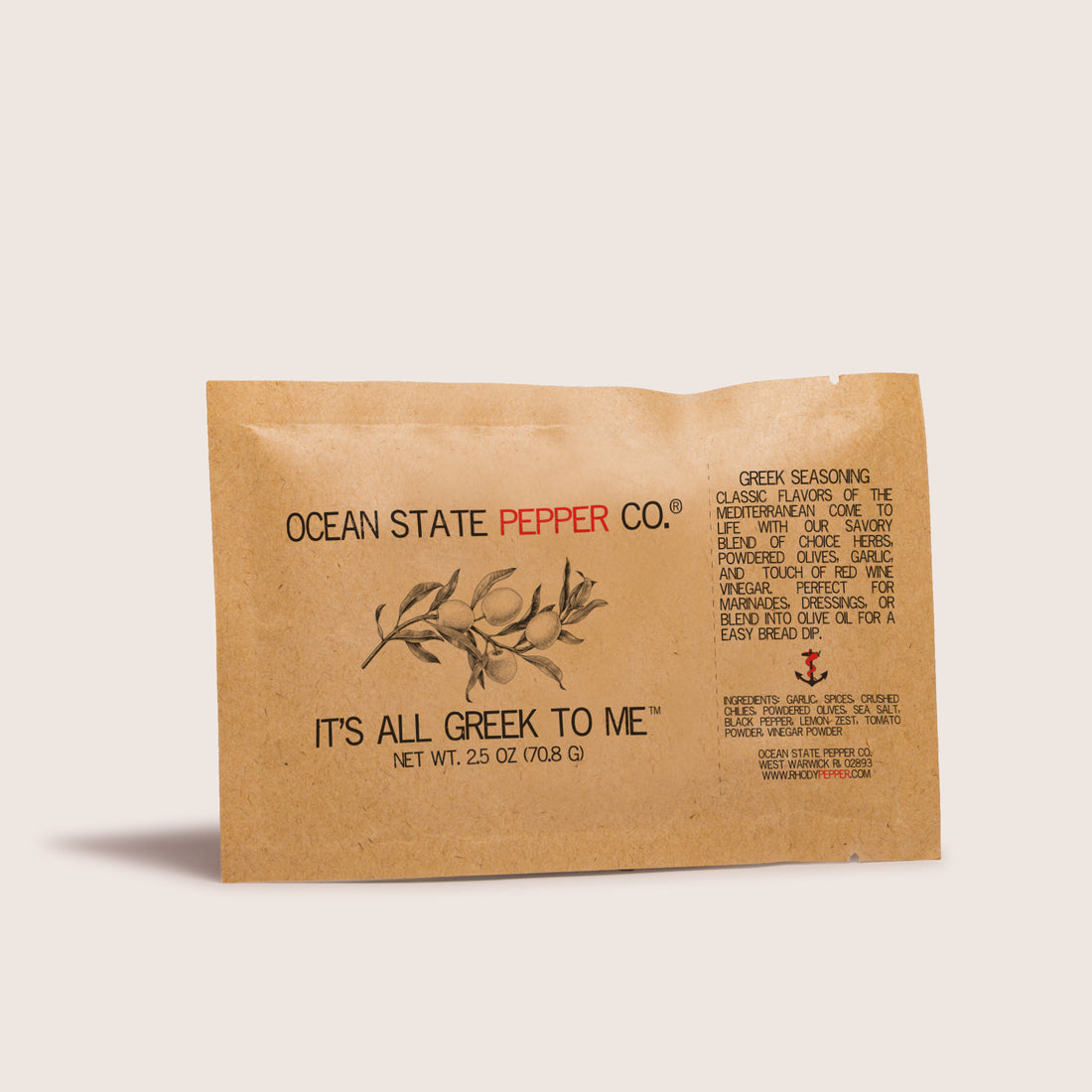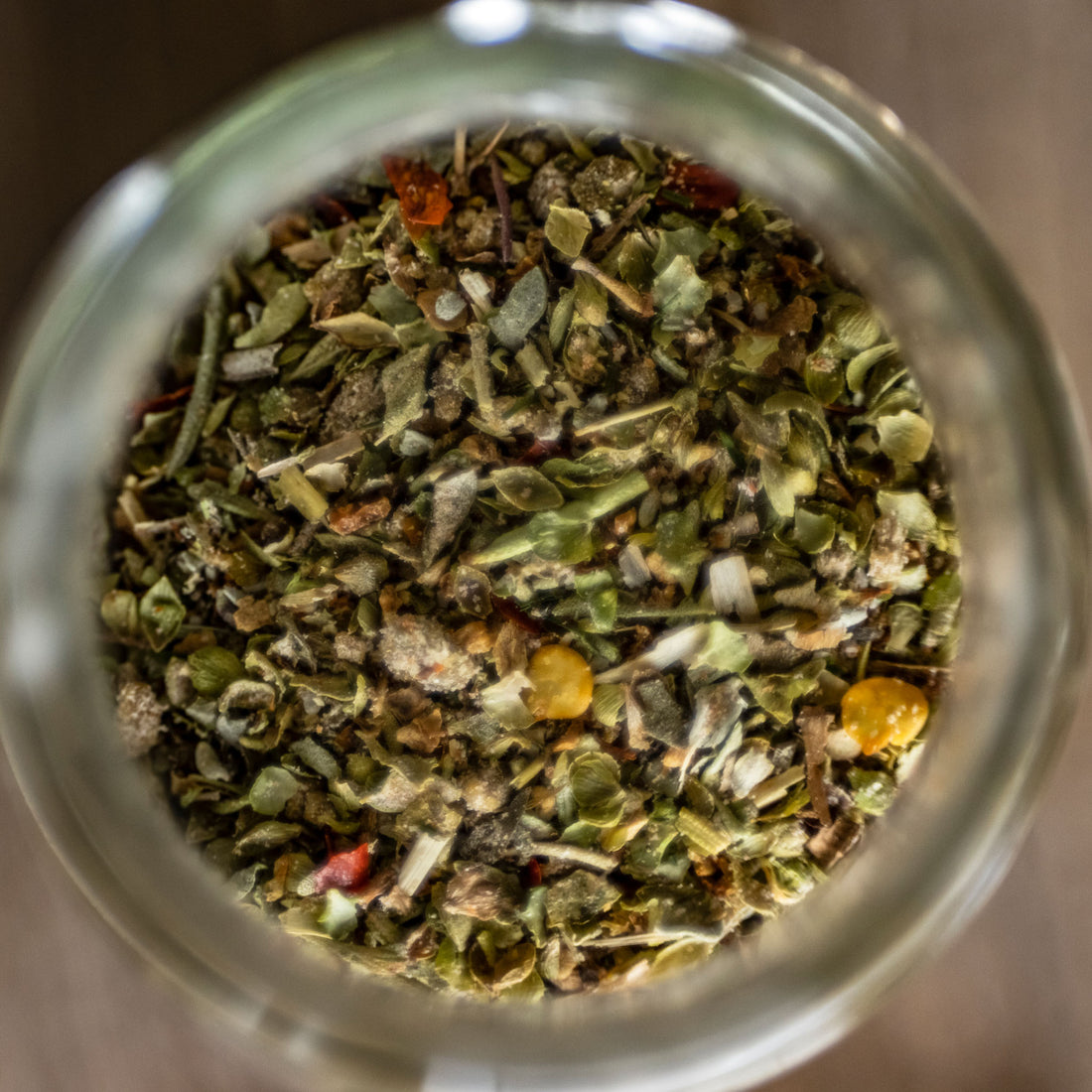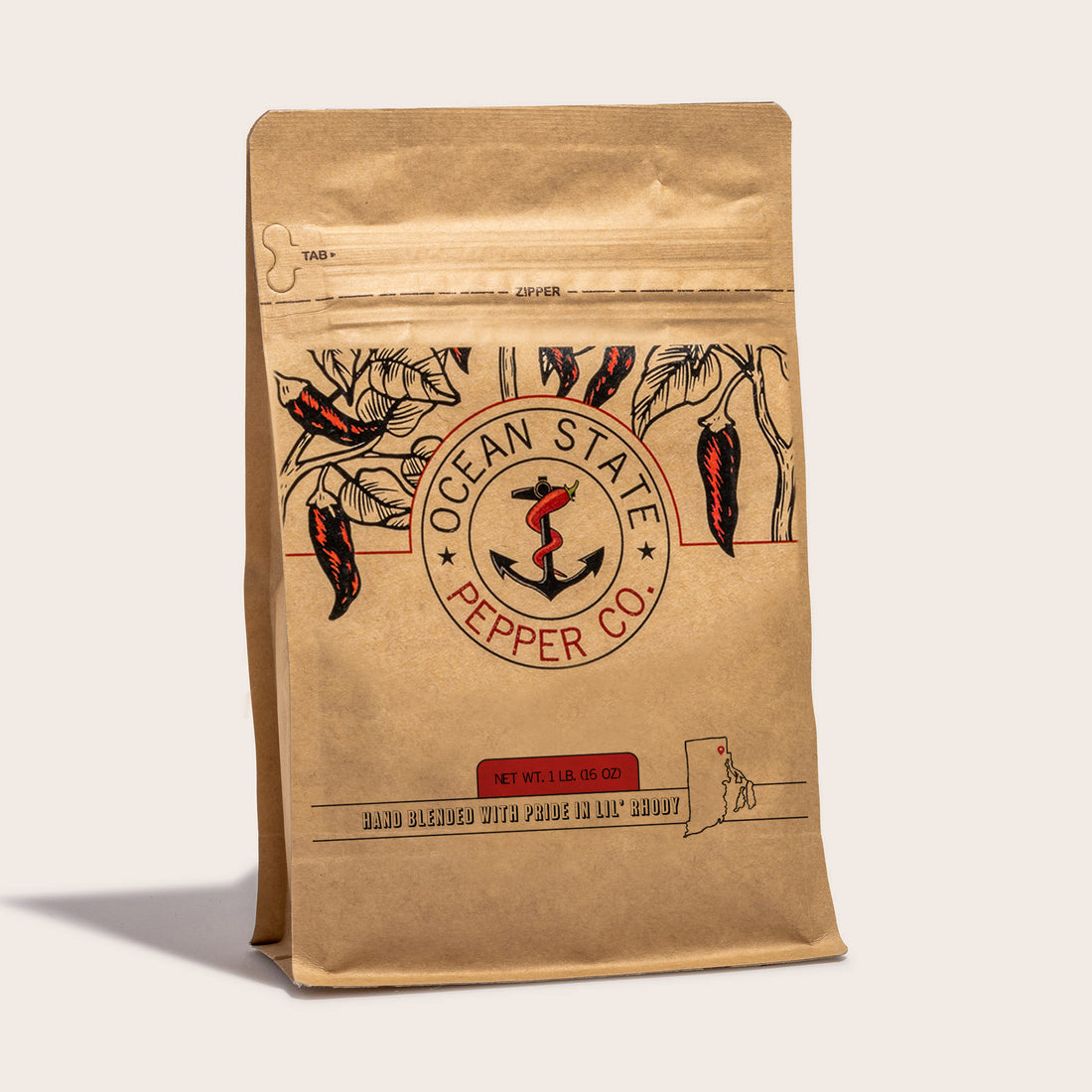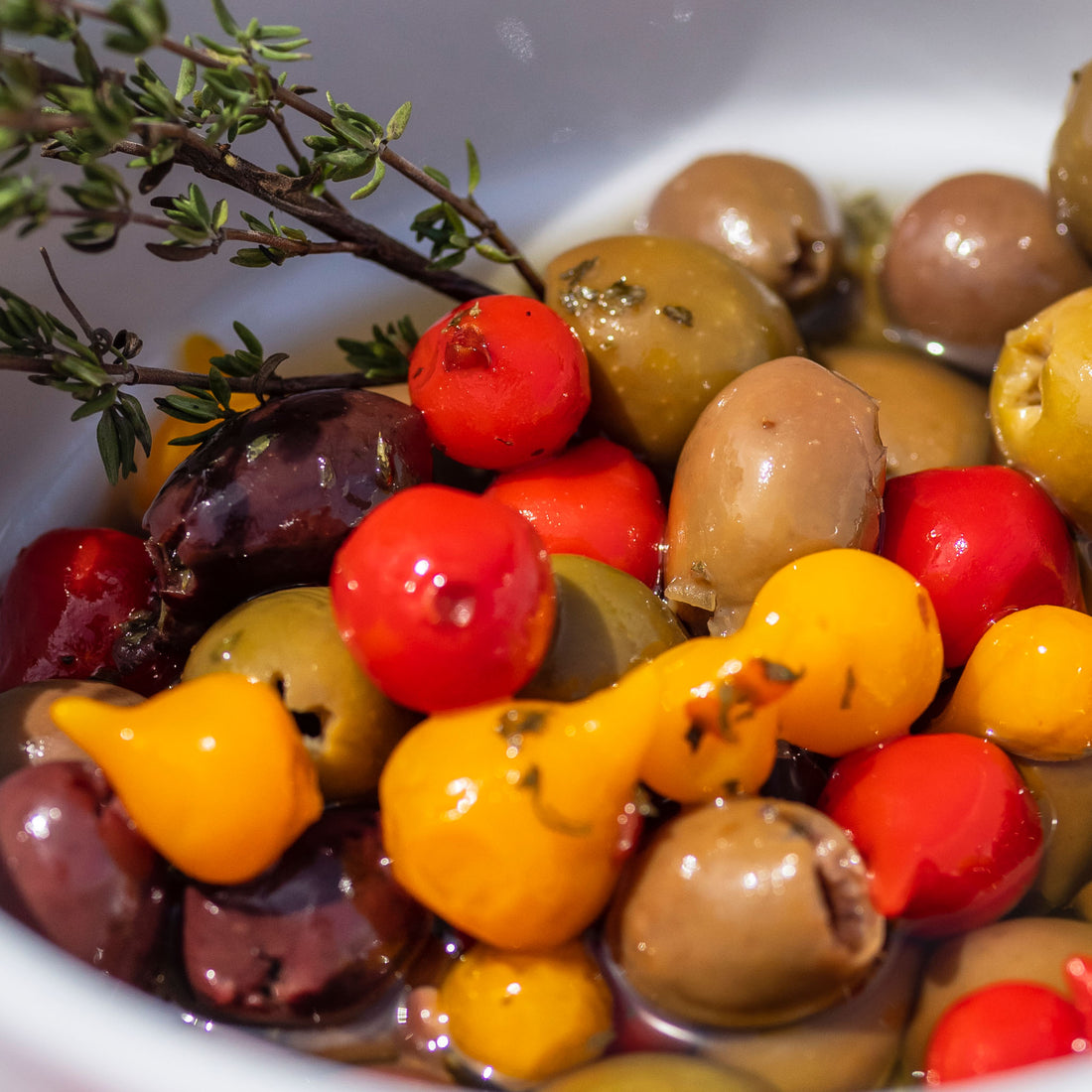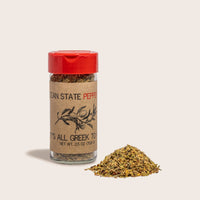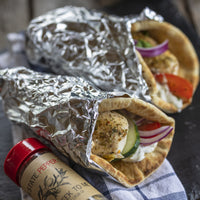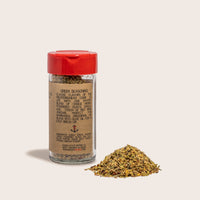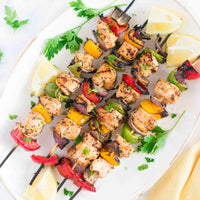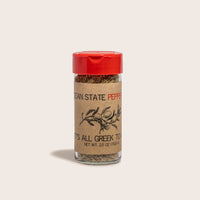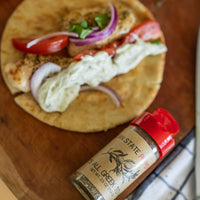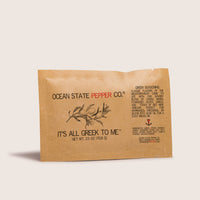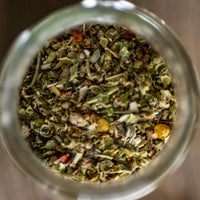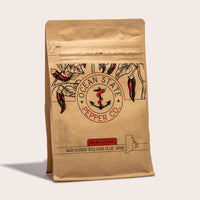 Garlic, spices, crushed chilies, powdered olives, sea salt, black pepper, lemon zest, tomato powder, red wine vinegar powder
Olive-Infused Greek Seasoning
What happens when you create a green olive powder? Strap on your flavor seat belt, because you are in for a wild ride.  We bring classic flavors of the Mediterranean to life with this savory blend of herbs, garlic, citrus, chilies, and of course...olives. Rounded off with red wine vinegar, this seasoning is an instant hit for everything from salads to seafood, and is also a perfect match for anything hitting the grill. So go ahead, make it rain over your next meal and see what all the fuss is about.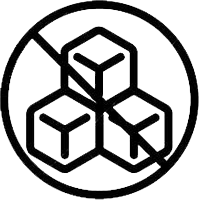 Sugar Free.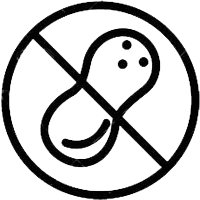 Nut Free.
Gluten Free.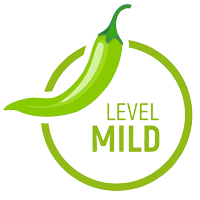 Mild Heat Level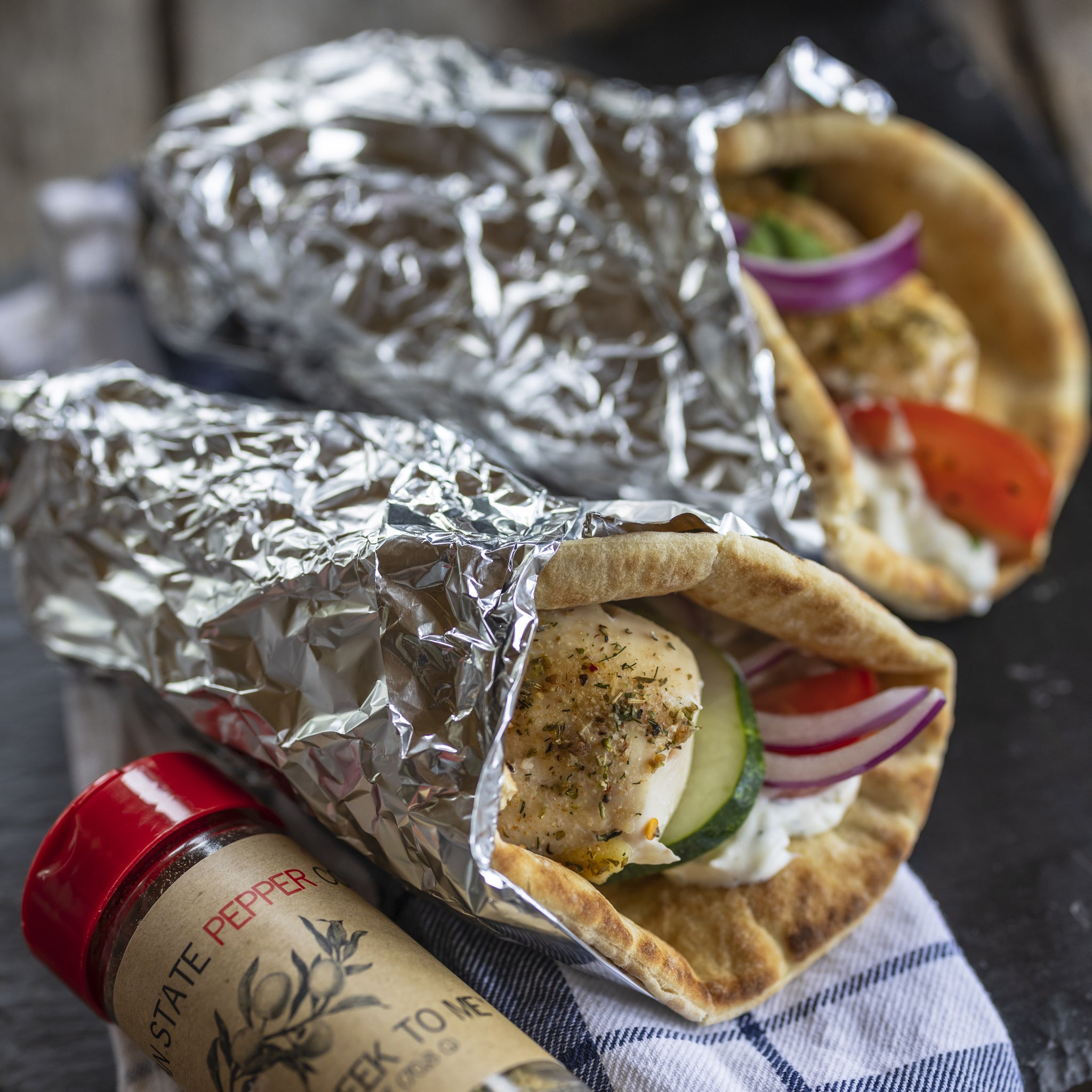 Briny Goodness
Honestly, this could be one of our most versatile blend we have created. Simply sprinkle into olive oil for a perfect bread dipper, or take it one step further to make your own Greek salad dressing. It is also great for seasoning or marinating anything for the grill. Chicken, lamb, veggie kebabs, seriously anything. Rice? Quinoa salad? Go for it. This one is a homerun.
Creative Ingredients.
Delicious Results.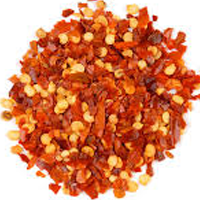 Cayenne Chilies
For a gentle, tasty kick of heat!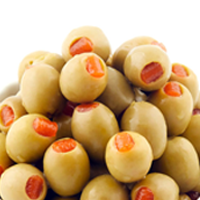 Green Olive Powder
Salty, briny goodness.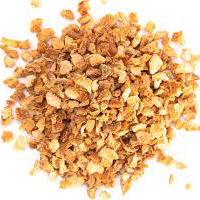 Lemon Peel
Because citrus makes it all better.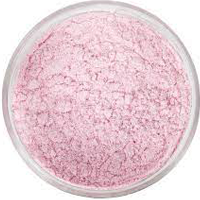 Red Wine Vinegar
For that added tangy zip!
Garlic, spices, crushed chilies, powdered olives, sea salt, black pepper, lemon zest, tomato powder, red wine vinegar powder
Store cool and dry. The consistency and color of the natural ingredients in our products may vary slightly depending on the temperature and growing conditions. Although their appearance may change slightly, this does not affect the quality of the products.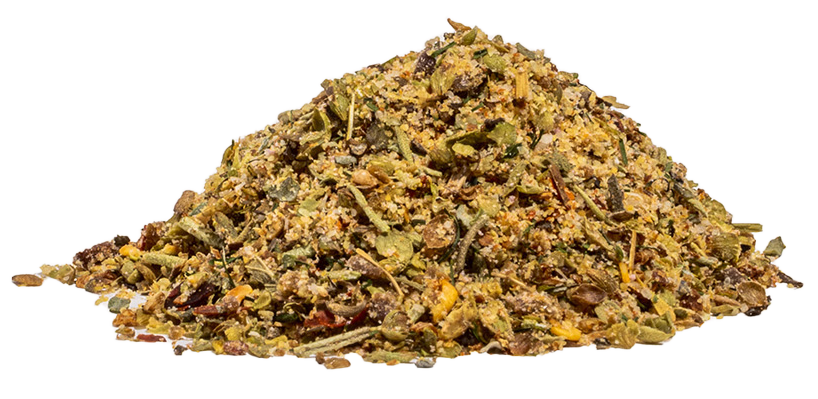 Taste the OSPC Difference
Sustainable packaging.
Refillable glass jars help keep plastic out of our landfills and oceans.
Make It Rain.
Low in salt, and full of flavor...go ahead and pour it on.
Allergen Friendly.
Seasonings with clean and creative flavors for everyone.
Rapid results.
Saving on time and never having to sacrifice flavor, that's a win.