Happy holidays from OSPC!
GIFT SOME FLAVOR
with our clean, creative, easy-to-use blends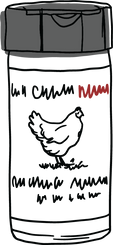 GOURMET SEASONINGS
It's time to overhaul your outdated spice rack with our collection of clean and creative seasonings.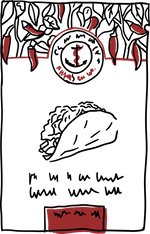 POUR-AND-GO
Conquer dinner tonight with our line of easy-to-use recipe packs. Snacks, drinks, meals... It's all good.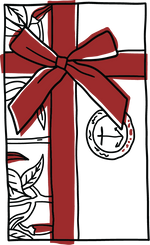 GIFTS AND APPAREL
Because sharing is caring. A curated blend of our favorite bundles that make great gifts.
bundle and save
Choose five of our seasonings and save 15%!
Refreshing your spice cabinet has never been this easy.
build your bundle
fan favorites
Day in and day out, we can hardly keep these flavors on the rack
A TRUE FARM TO BOTTLE EXPERIENCE
Our attention to detail starts from the ground up, literally. We obsess about our products from seedling, all the way to bottling. Curious to learn more about our how our seasonings are created?
OUR STORY
| | | | | | |
| --- | --- | --- | --- | --- | --- |
| | BIG SPICE | OSPC | BBQ BROS. | BOUTIQUE SPICE CO. | |
| PRICE | $ | $$ | $ | $$$$$$ | |
| FRESHNESS | 😂😂😂 | Small-batch blended in-house to ensure maximum flavor. | Doubt it, did they package it? also doubt it. | We seriously hope so. | |
| QUALITY | Just because it was good enough for grandma does't mean it has to be good enough for you. | We farm peppers, we also source the highest quality ingredients possible. Cheaper isn't better. | Salt and sugar are cheap and nothing says flavor like silicon dioxide, yum. | Paying those celebrity chefs costs money. You have to cut corners somewhere right? | |
| CREATIVITY | ✗ | 100% | Nope | ✓ | |
| | | | | | |