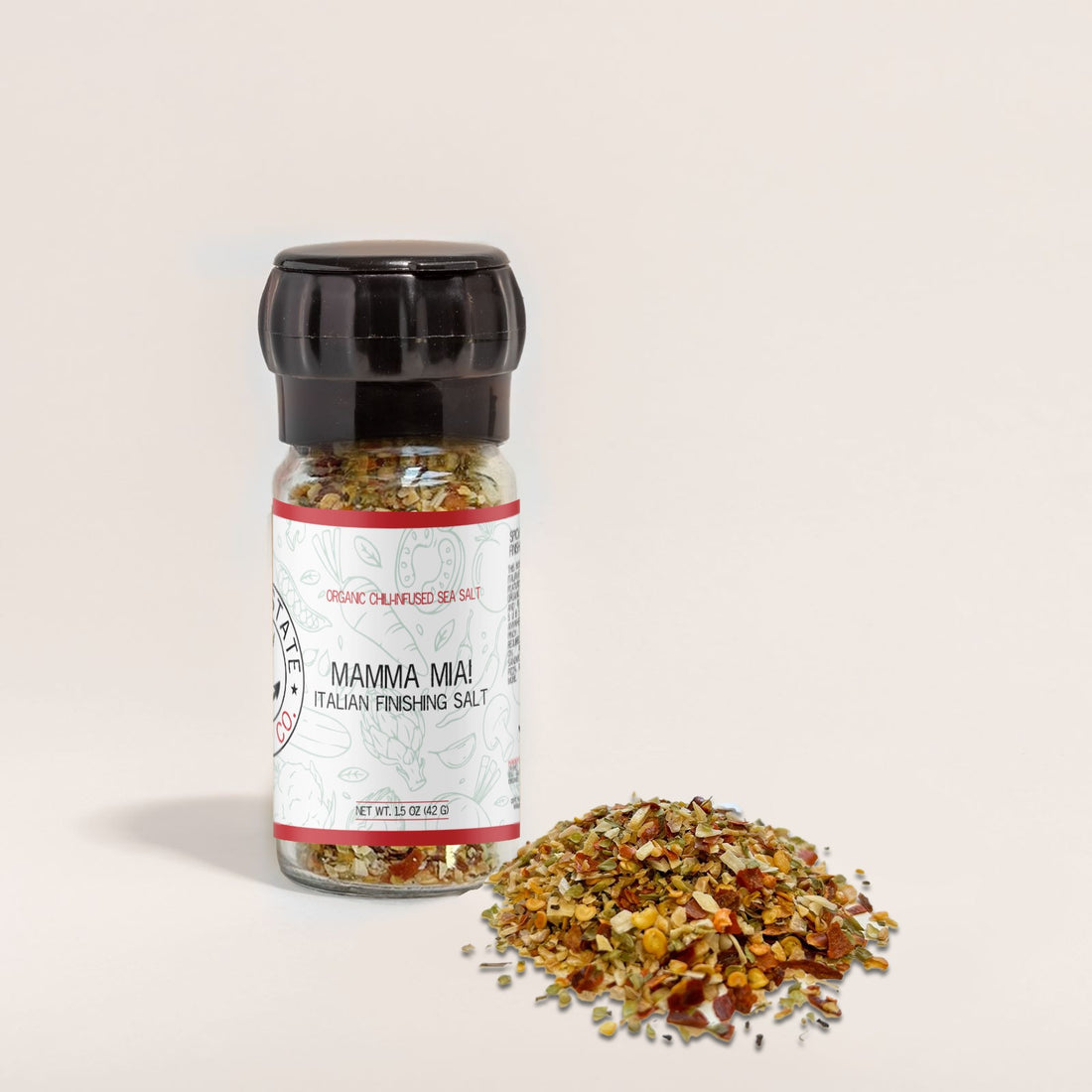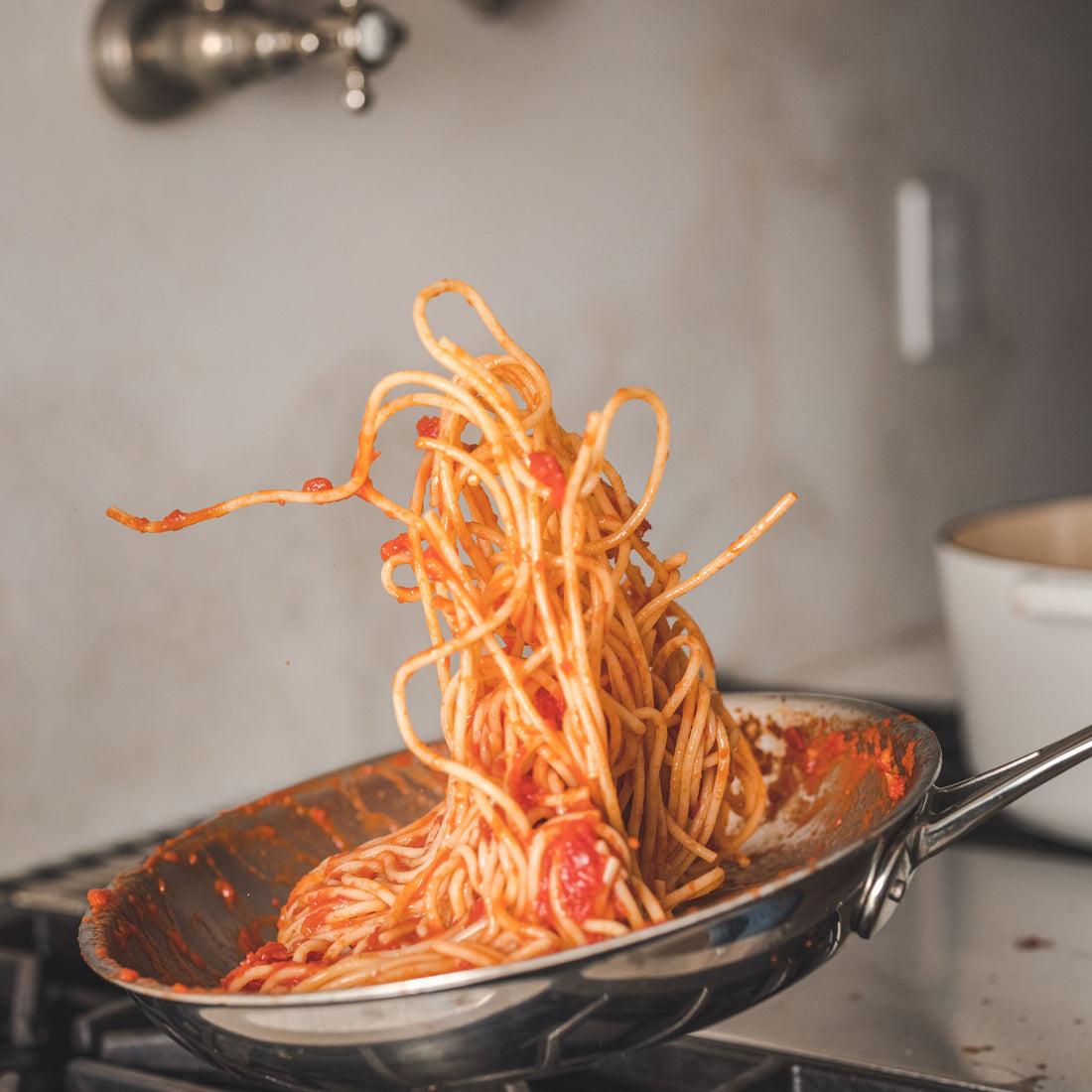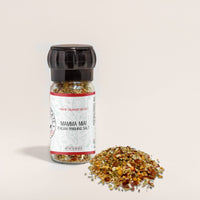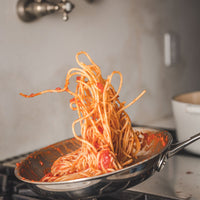 Chili-infused sea salt, crushed red pepper, roasted minced California garlic, minced onion, black pepper, oregano
Italian Finish Salt
Call it Diablo, Arrabiatta, anything you'd like to. Add classic Italian spicy flavor to your next meal with Mamma Mia. A wonderful finishing salt crafted from our organic hot chilies, which we infused on deliciously fresh sea salt. Blended with roasted garlic, chilies, herbs, and black pepper, this is a wonderful addition to the Italian section of your pantry.
Gluten Free.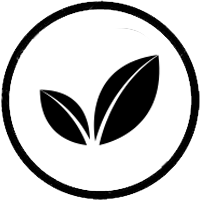 Vegan Friendly.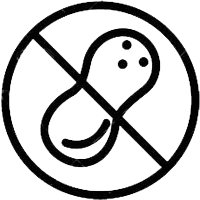 Nut Free.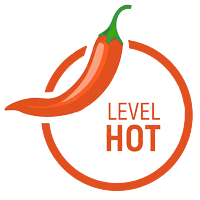 Hot Heat Level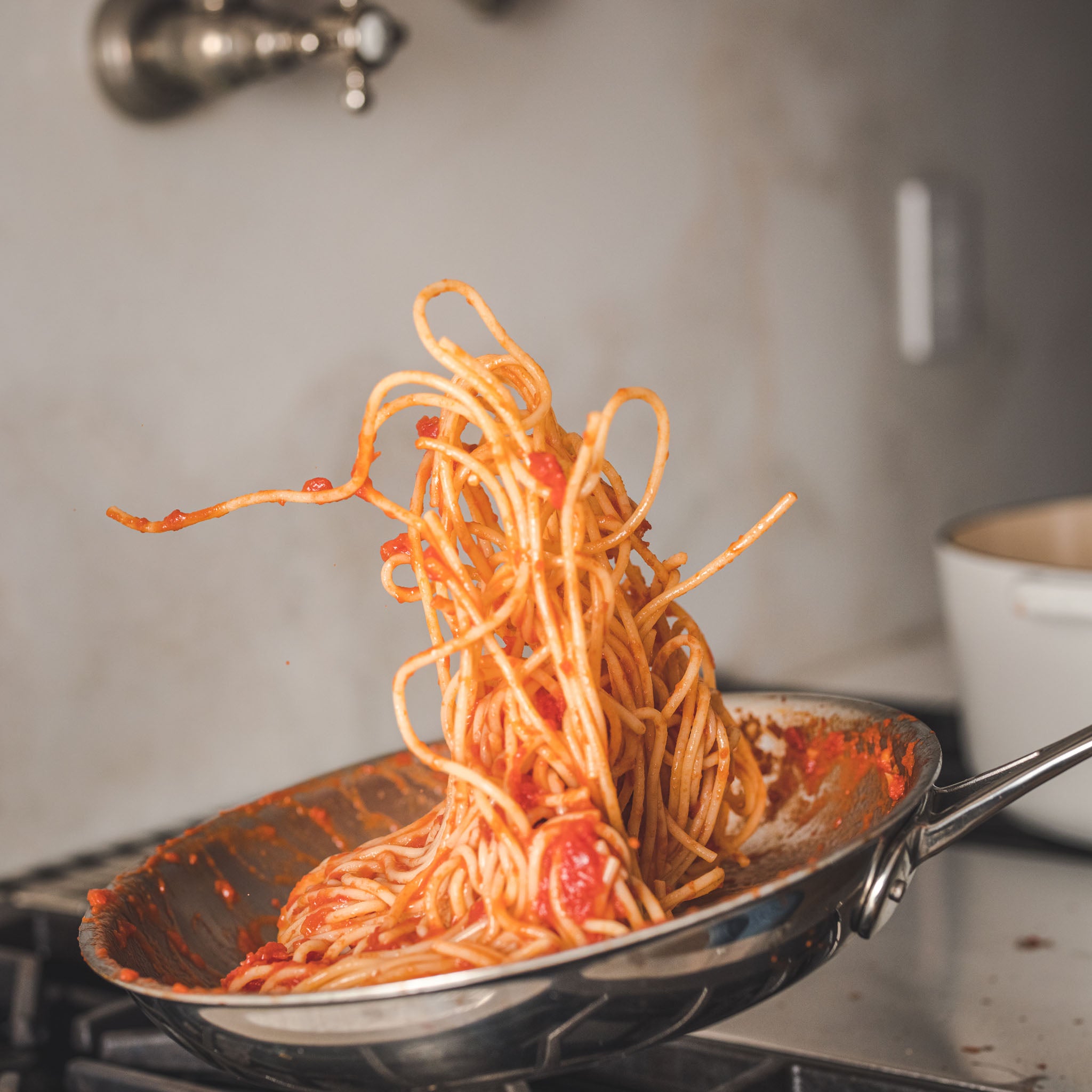 Fuh·ged·da·boud·it
A finishing salt for people who love to spice things up. Check out this gourmet sea salt infused with our organic superhot chilies! To that, we add all the classic Italian flavors that we love. Crushed chili flakes, roasted garlic, onions, fresh herbs...ya know...the good stuff. Bada-bing! Use this on anything from fresh pastas, pizza, sandwiches, grinders, and salads. Taste the OSPC difference.
Chili-infused sea salt, crushed red pepper, roasted minced California garlic, minced onion, black pepper, oregano
Store cool and dry. The consistency and color of the natural ingredients in our products may vary slightly depending on the temperature and growing conditions. Although their appearance may change slightly, this does not affect the quality of the products.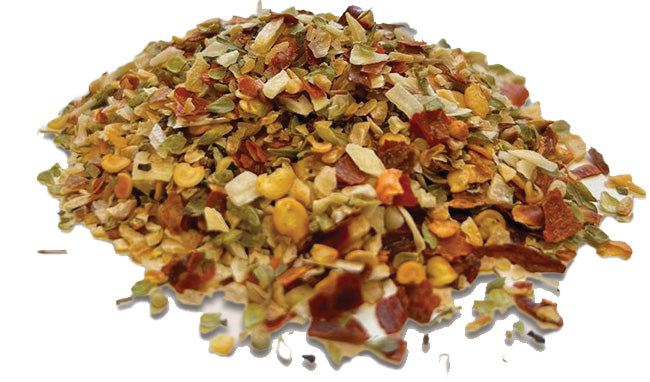 Taste the OSPC Difference
Sustainable packaging.
Refillable glass jars help keep plastic out of our landfills and oceans.
Make It Rain.
Low in salt, and full of flavor...go ahead and pour it on.
Allergen Friendly.
Seasonings with clean and creative flavors for everyone.
Rapid results.
Saving on time and never having to sacrifice flavor, that's a win.