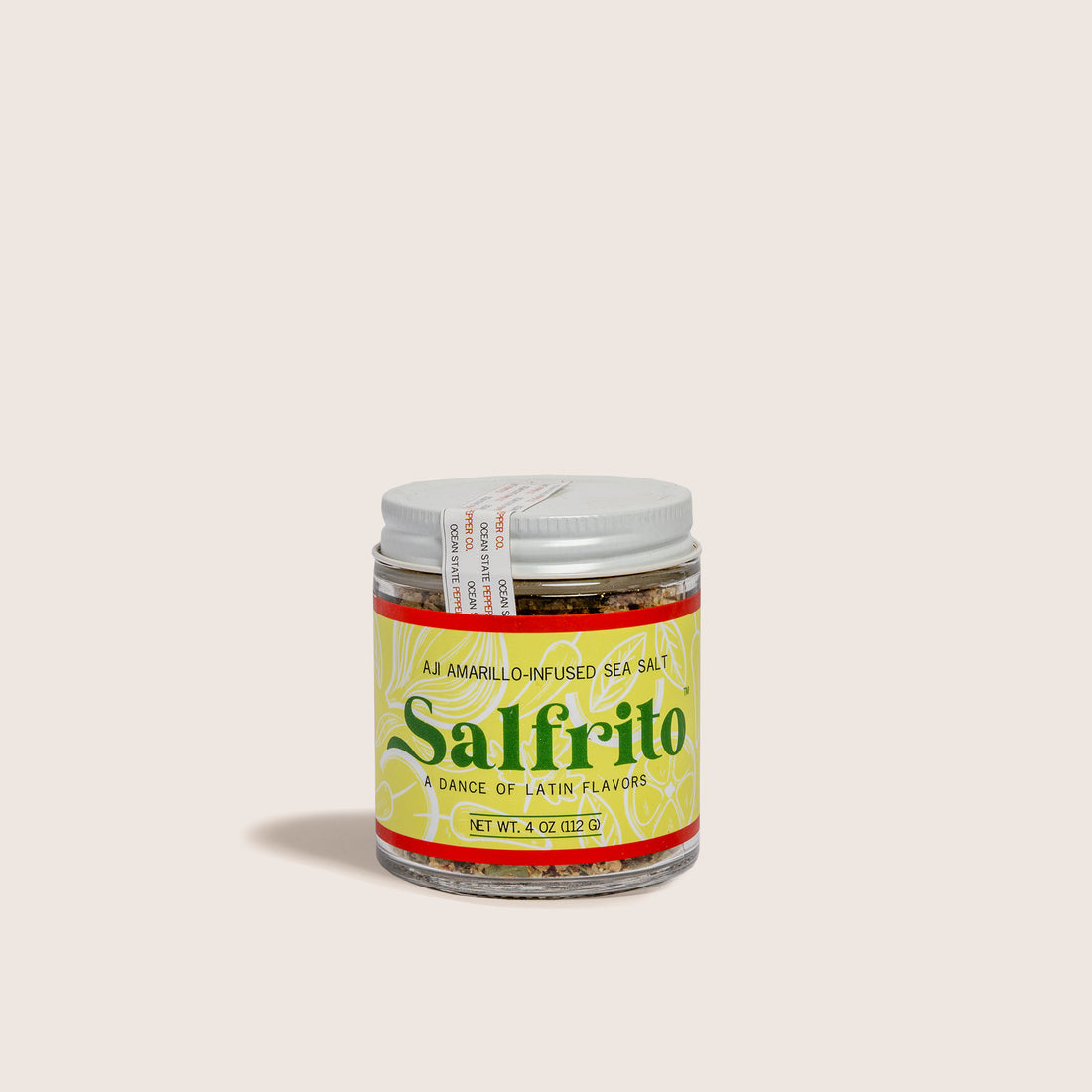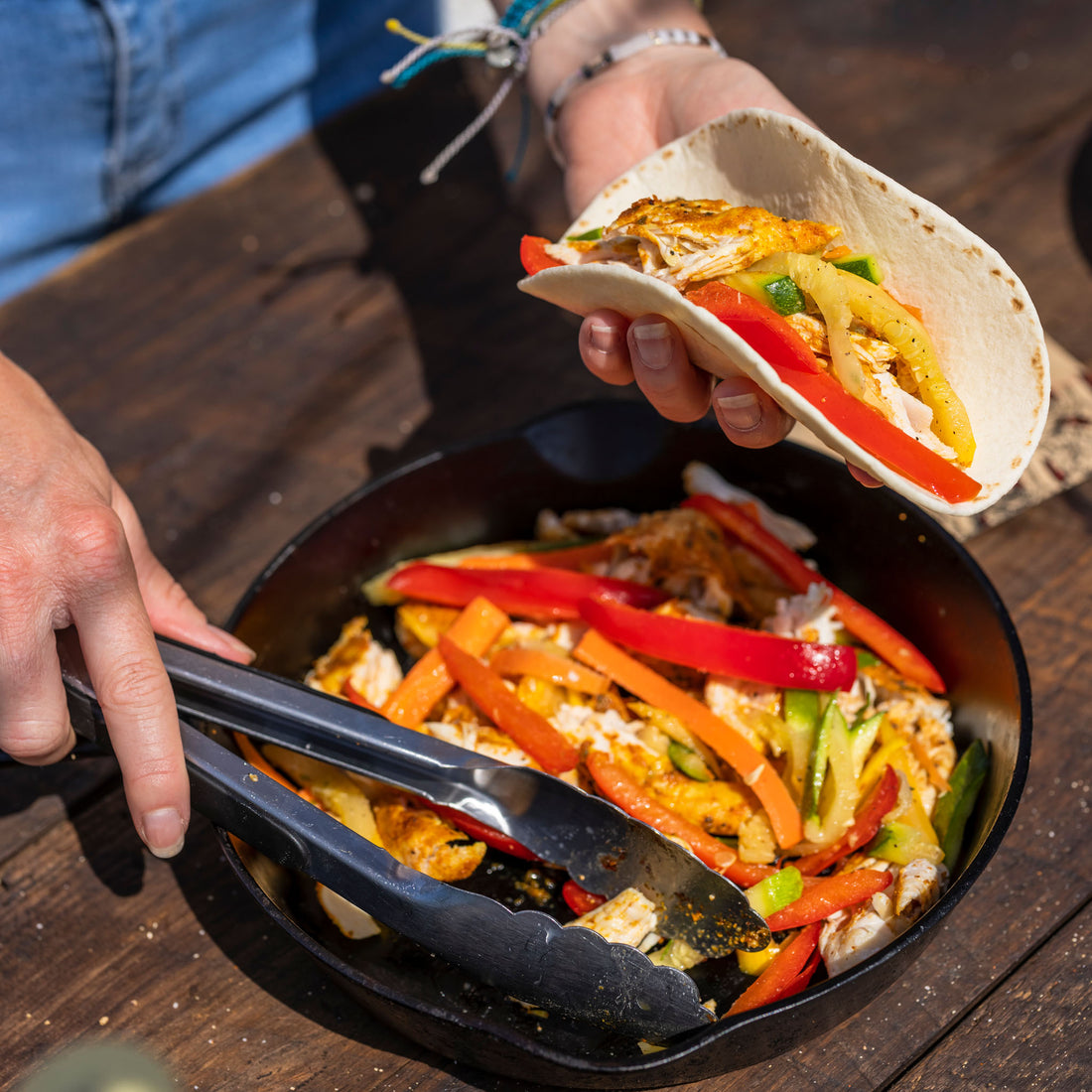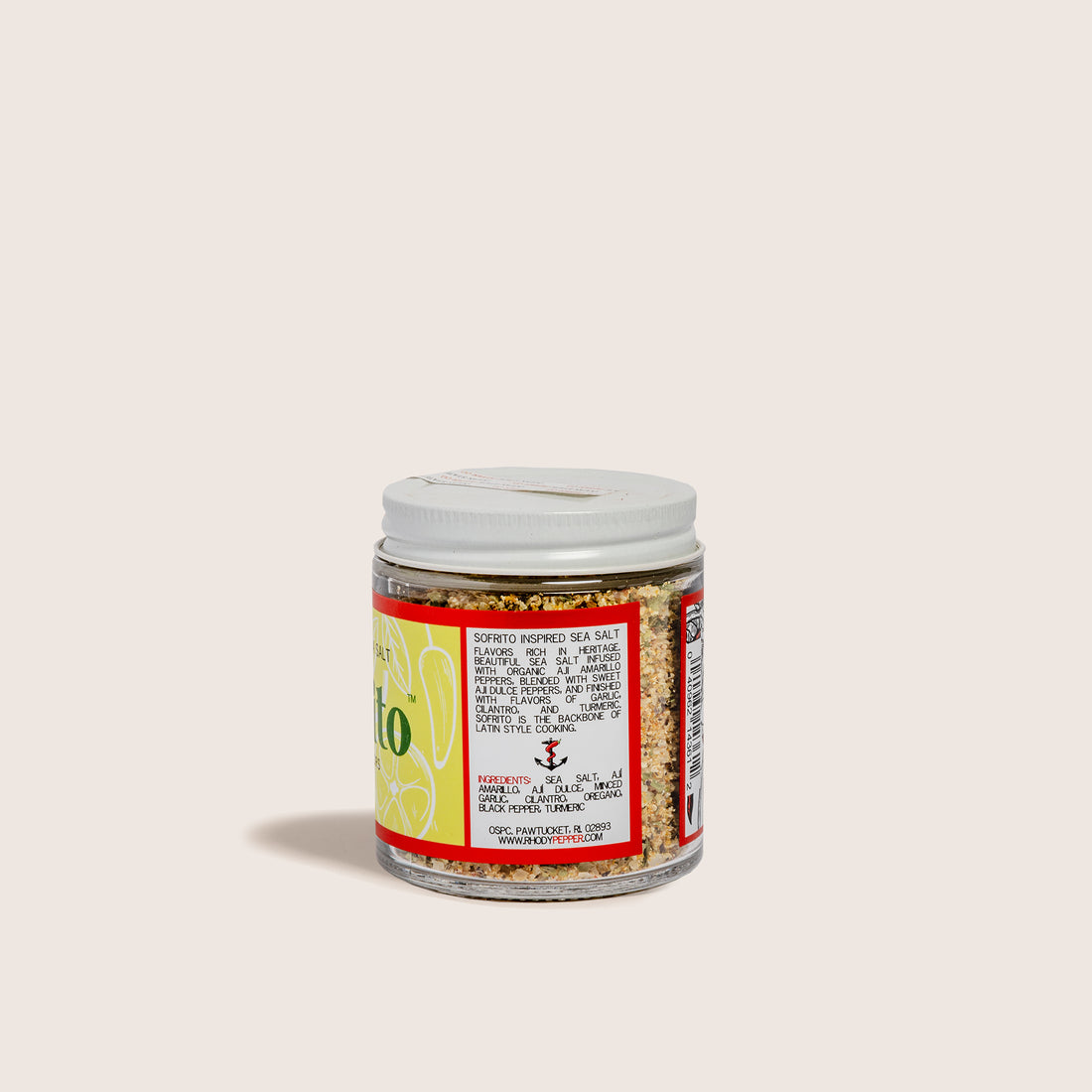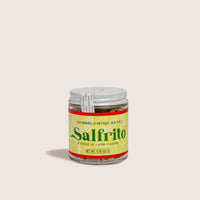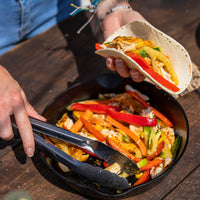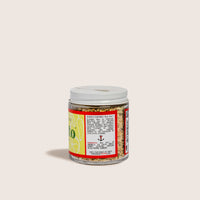 At our core, heat is what we do. We spend tireless hours nurturing our chili plants each season to ensure we provide our customers with the freshest, purest products possible. Naturally, we needed to apply a little heat treatment to a quality finishing salt. What you end up with is a crystal clear sea salt which we infuse with our organic superhot chilies. Feel free to use it anywhere you would use your favorite finishing salt.
Aji Amarillo, aji dulce, turmeric, minced garlic, pure sea salt, cilantro, oregano.
A Dance of Latin Flavor!
Beautiful, pure sea salt infused with Aji Amarillo chilies. To that already great flavor, a blend of sweet Aji Dulce peppers along with cilantro, garlic, turmeric, and oregano make this the perfect seasoning salt anywhere you need a little Latin flair. Fear not, these chilies are mild and meant to enhance, not overheat your next meal.
Gluten Free.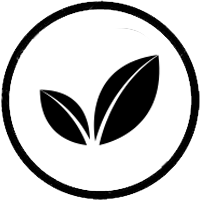 Vegan Friendly.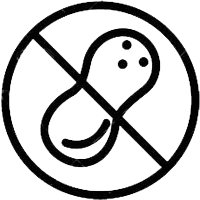 Nut Free.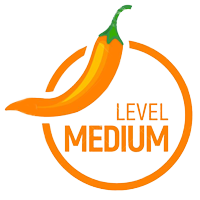 Medium Heat Level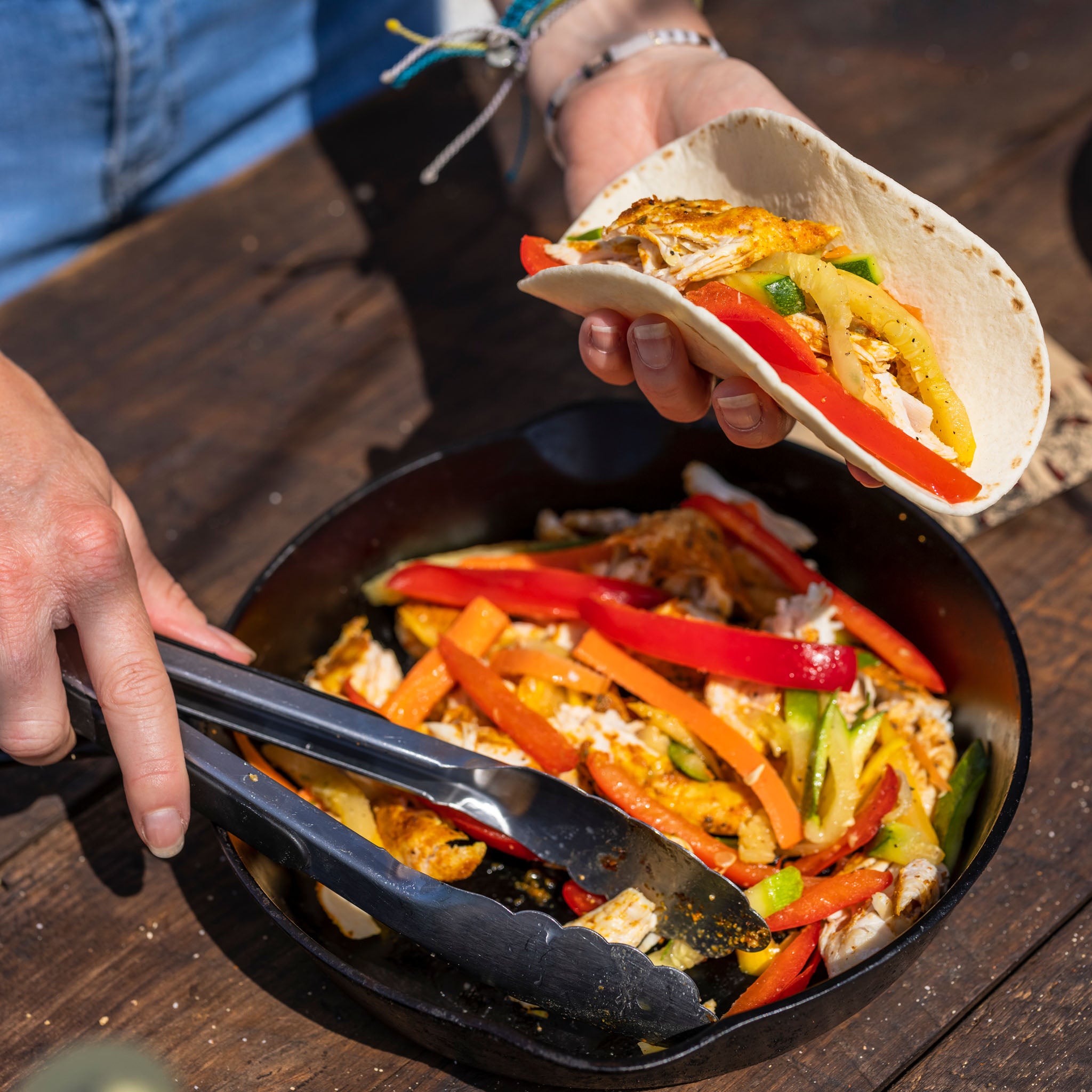 Fun name. Big Flavor.
We pulled inspiration for this seasoning salt from our love of Latin American foods. Sofrito, is the essential backbone of many Latin dishes. We took the basics of this classic recipe and applied them to a beautiful finishing-grade sea salt. A sprinkle here, a rub there...use this next time you're making anything from chicken or pork, to simmering a pot of beans, or making some rice.
Aji Amarillo, aji dulce, turmeric, minced garlic, pure sea salt, cilantro, oregano.
Store cool and dry. The consistency and color of the natural ingredients in our products may vary slightly depending on the temperature and growing conditions. Although their appearance may change slightly, this does not affect the quality of the products.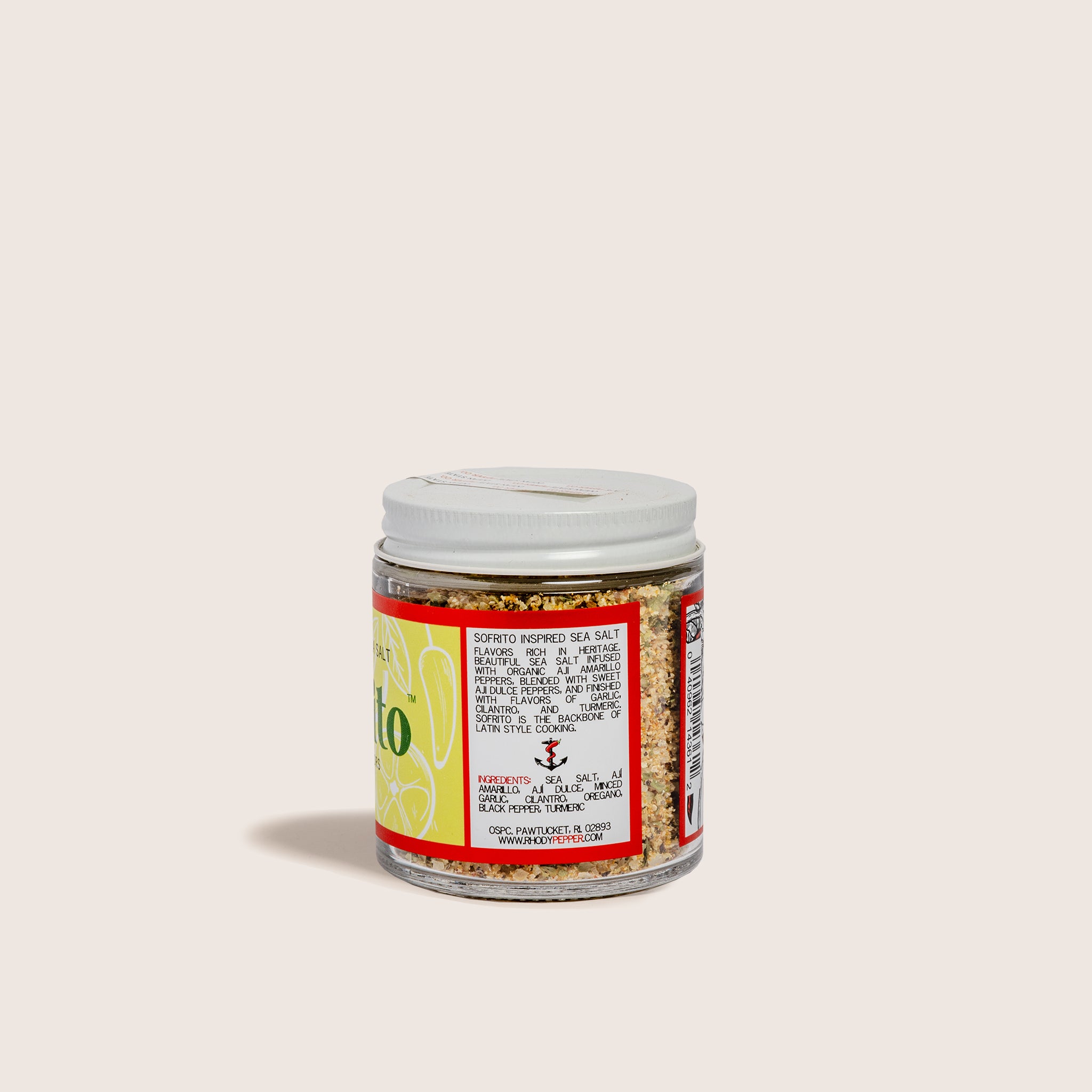 Taste the OSPC Difference
Sustainable packaging.
Refillable glass jars help keep plastic out of our landfills and oceans.
Make It Rain.
Low in salt, and full of flavor...go ahead and pour it on.
Allergen Friendly.
Seasonings with clean and creative flavors for everyone.
Rapid results.
Saving on time and never having to sacrifice flavor, that's a win.