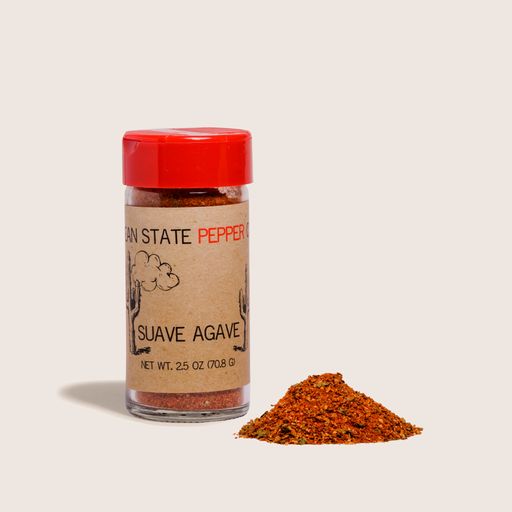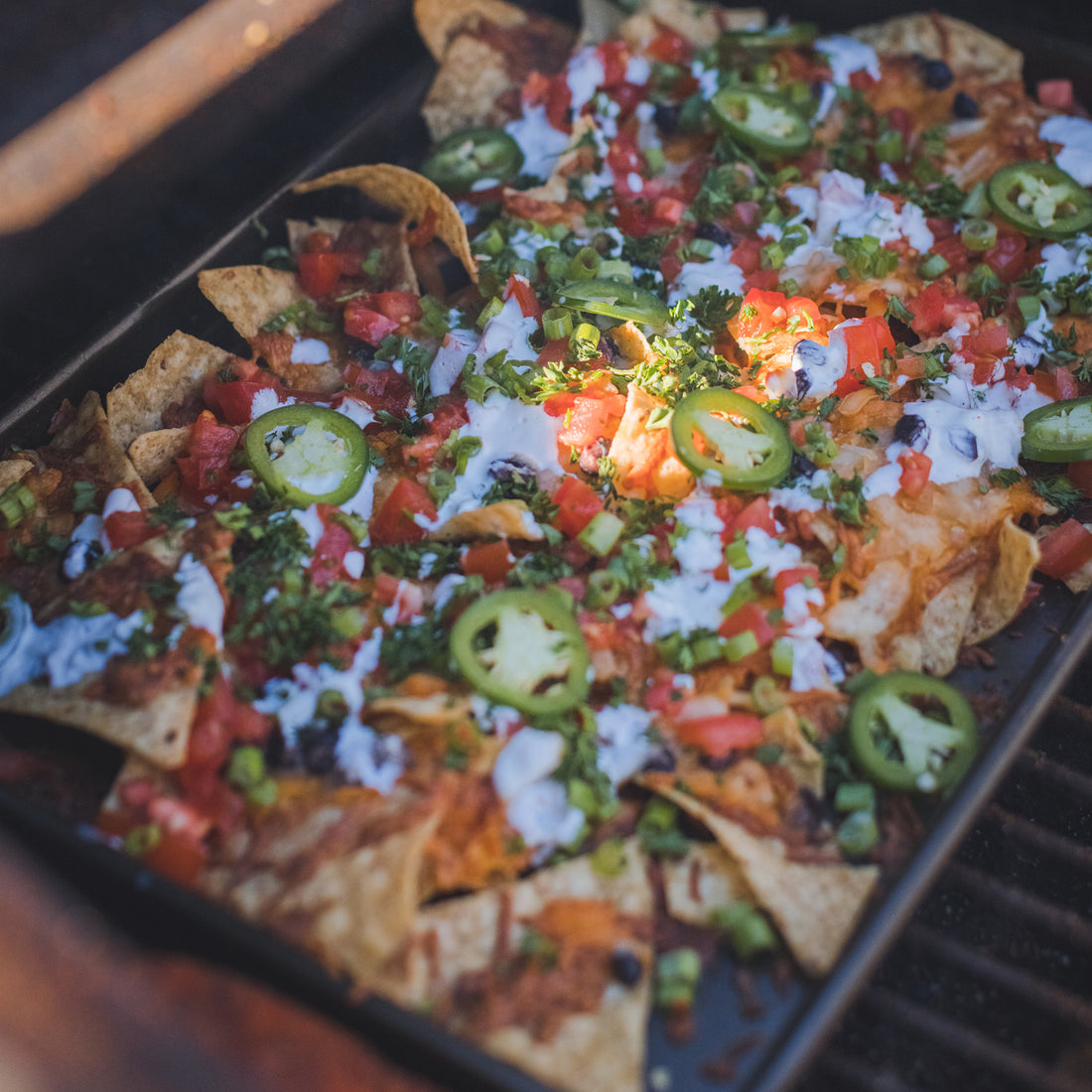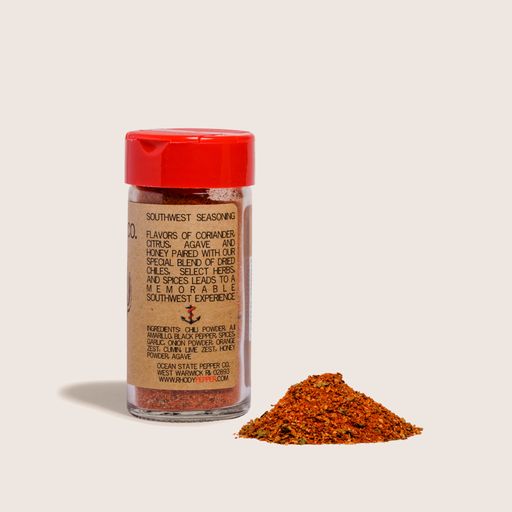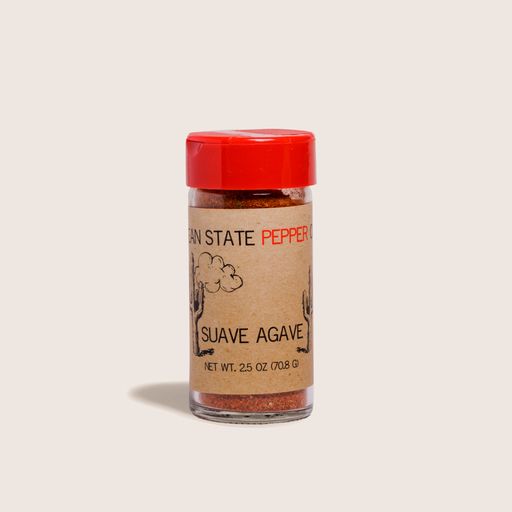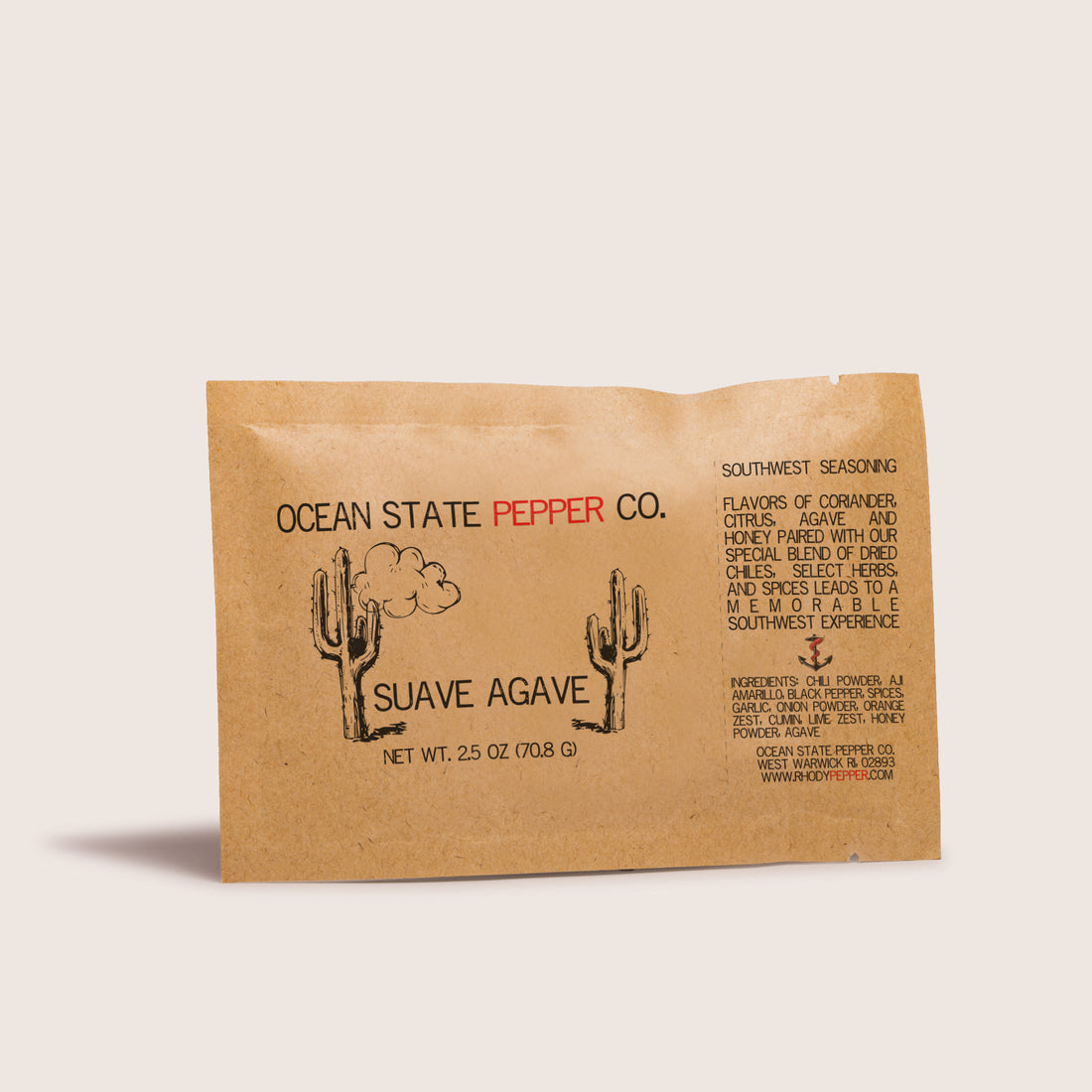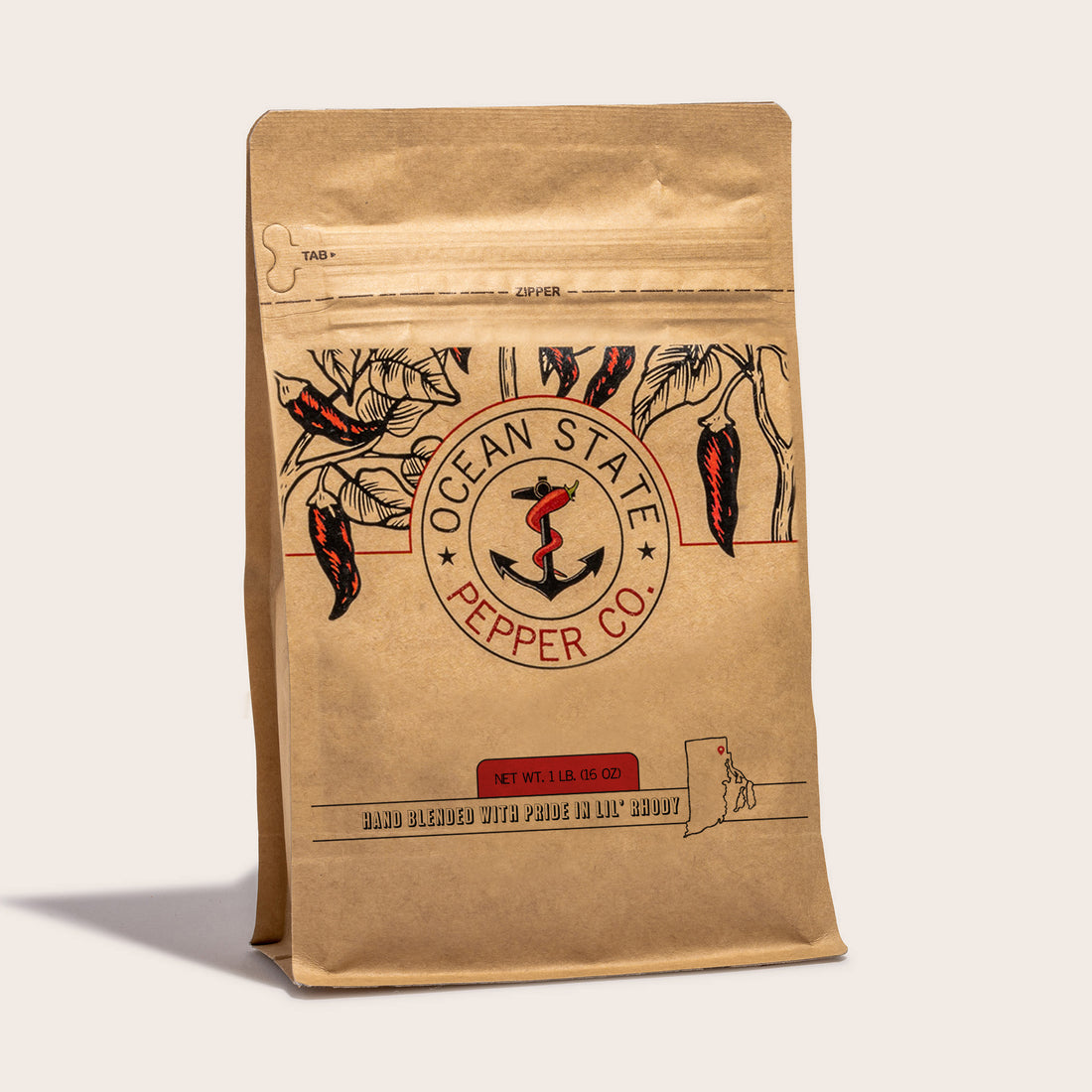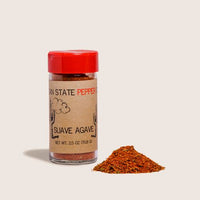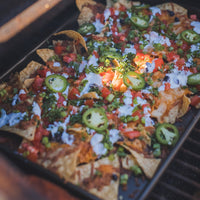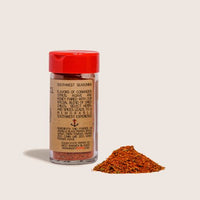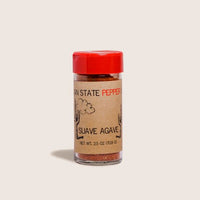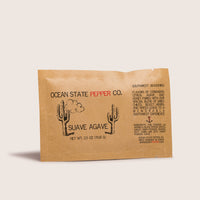 Asta 120 paprika, aji amarillo, guajillo chile, ancho chile, smoked paprika, black pepper, granulated garlic, granulated onion, cilantro, coriander, oregano, lime peel, orange peel, cumin, sea salt, honey powder, agave inulin powder


Southwest Seasoning
Our interpretation of the American Southwest showcases wonderful flavors deeply rooted in tradition: Coriander, lime zest, orange zest, and cumin are blended with our signature chili powder...a harmonious blend of smoked paprika, ancho, guajillo, and aji amarillo chili powder. Agave powder and honey highlight the rich flavors, then we finished off the mix with plenty of garlic, ground black pepper, and sea salt. 
Gluten Free.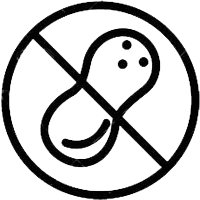 Nut Free.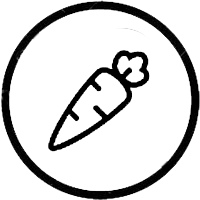 Vegetarian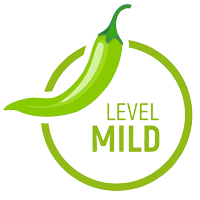 Mild Heat Level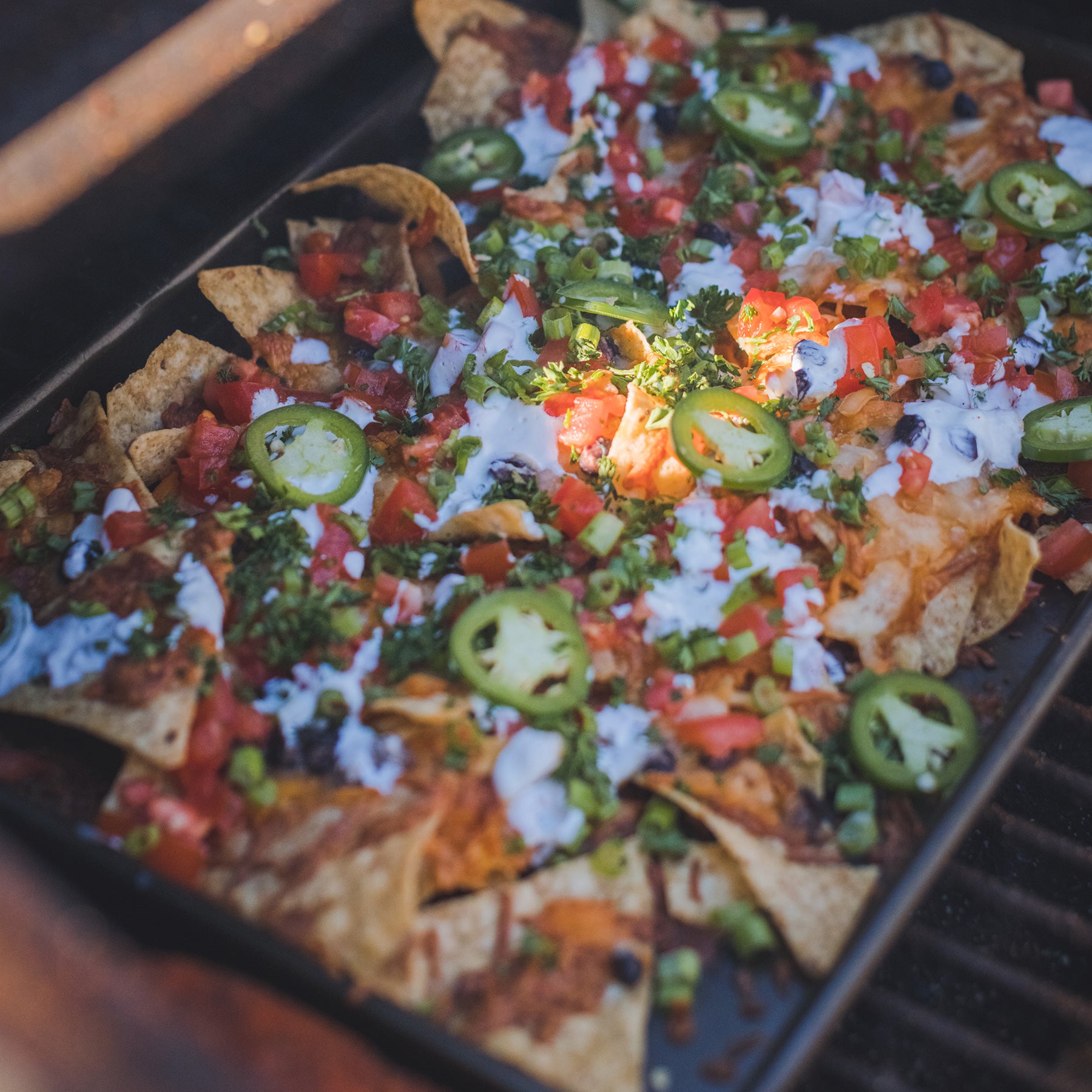 Elevated Chili Powder
A safe bet for your spice cabinet arsenal, this well-rounded seasoning can be used for everything from seared fish or chicken, grilled pork and beef, to salad dressings, marinades, or simply as a finisher to your latest creation. Think of it as a bougie chili powder, and substitute that basic bitch version hiding in your spice cabinet for this bad boy, then, never look back.
Creative Ingredients.
Delicious Results.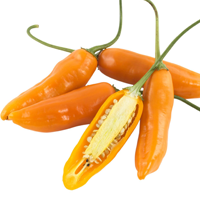 Aji Amarillo
Known its bright and flavors.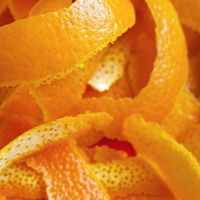 Citrus Peel
Tart and tangy, a great matchup.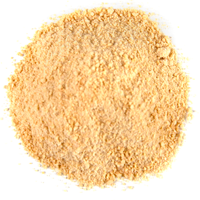 Honey Powder
For added natural sweetness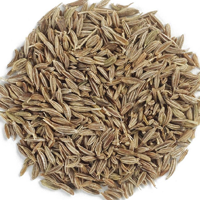 Cumin Seeds
It is a southwest seasoning...
Asta 120 paprika, aji amarillo, guajillo chile, ancho chile, smoked paprika, black pepper, granulated garlic, granulated onion, cilantro, coriander, oregano, lime peel, orange peel, cumin, sea salt, honey powder, agave inulin powder
Store cool and dry. The consistency and color of the natural ingredients in our products may vary slightly depending on the temperature and growing conditions. Although their appearance may change slightly, this does not affect the quality of the products.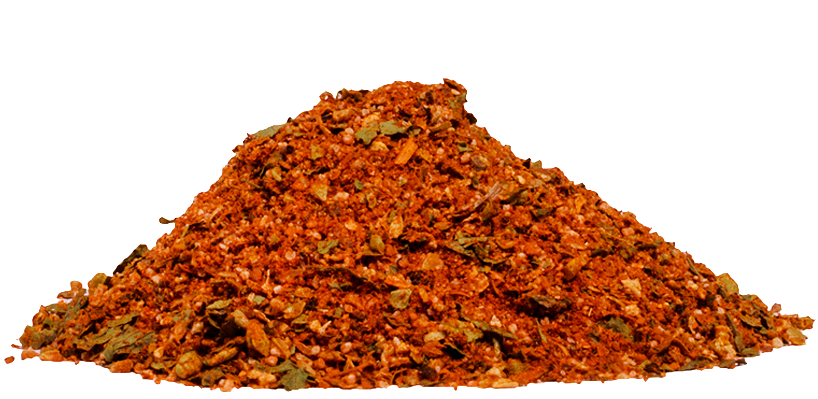 Sustainable Packaging.
Refillable glass jars help keep plastic out of our landfills and oceans.
Make It Rain.
Low in salt, and full of flavor...go ahead and pour it on.
Allergen Friendly.
Seasonings with clean and creative flavors for everyone.
Rapid Results.
Saving on time and never having to sacrifice flavor, that's a win.