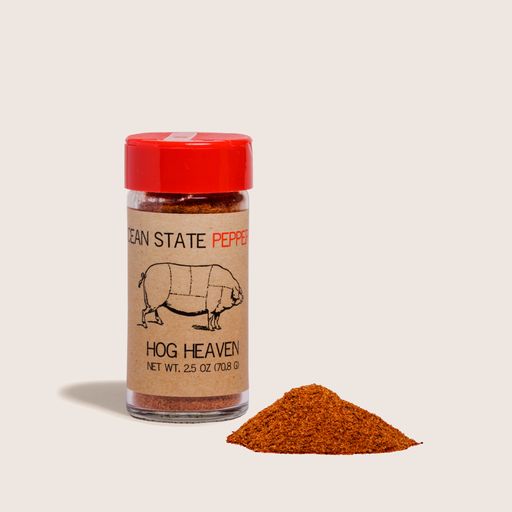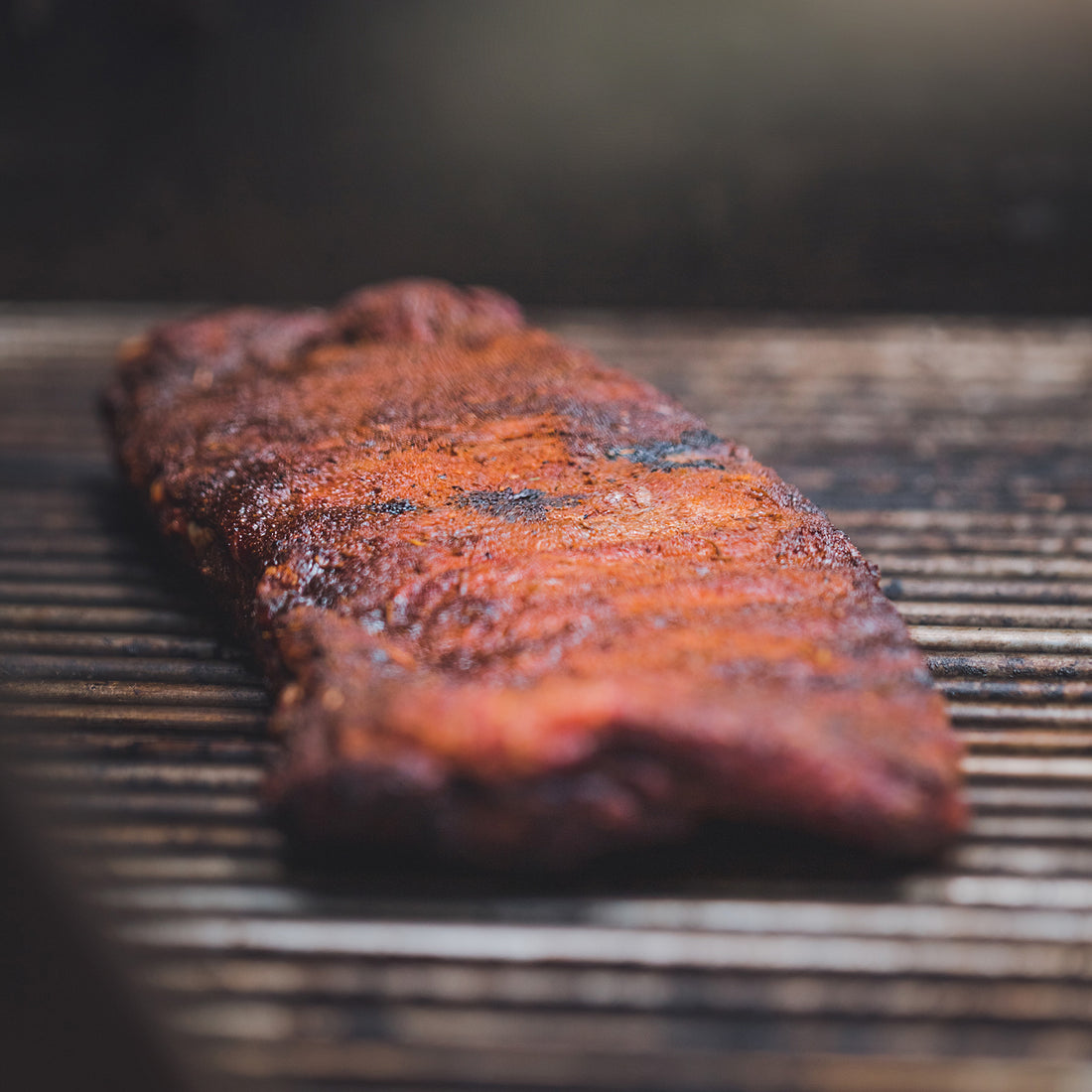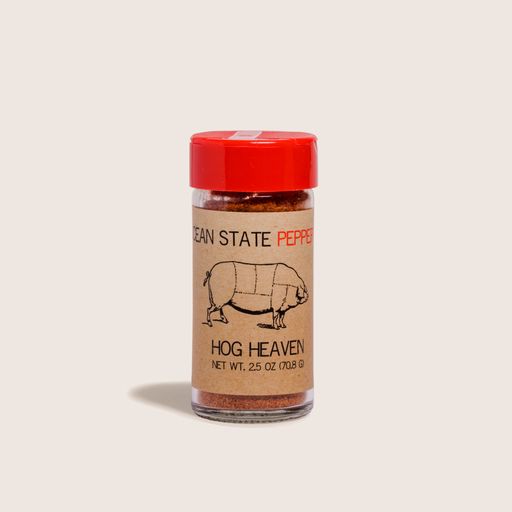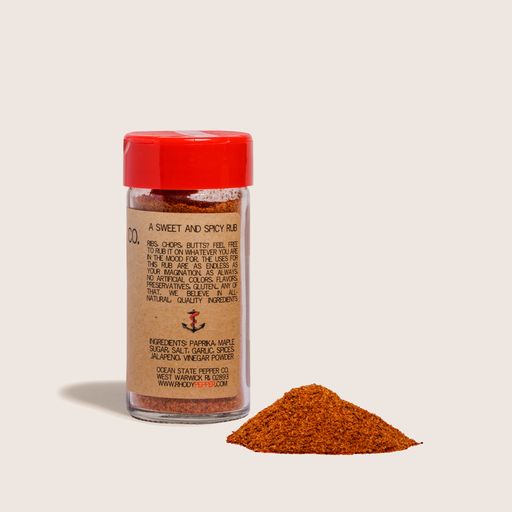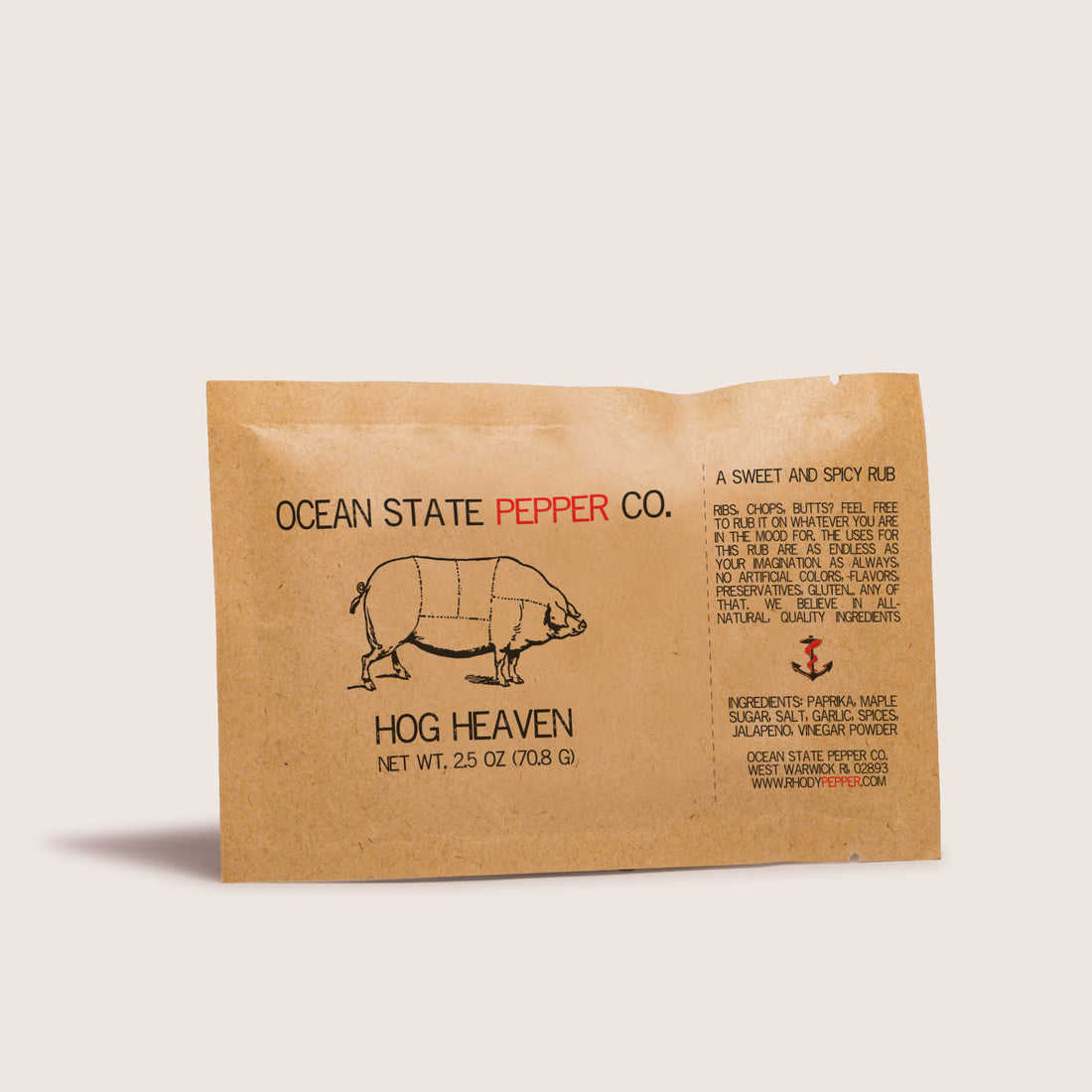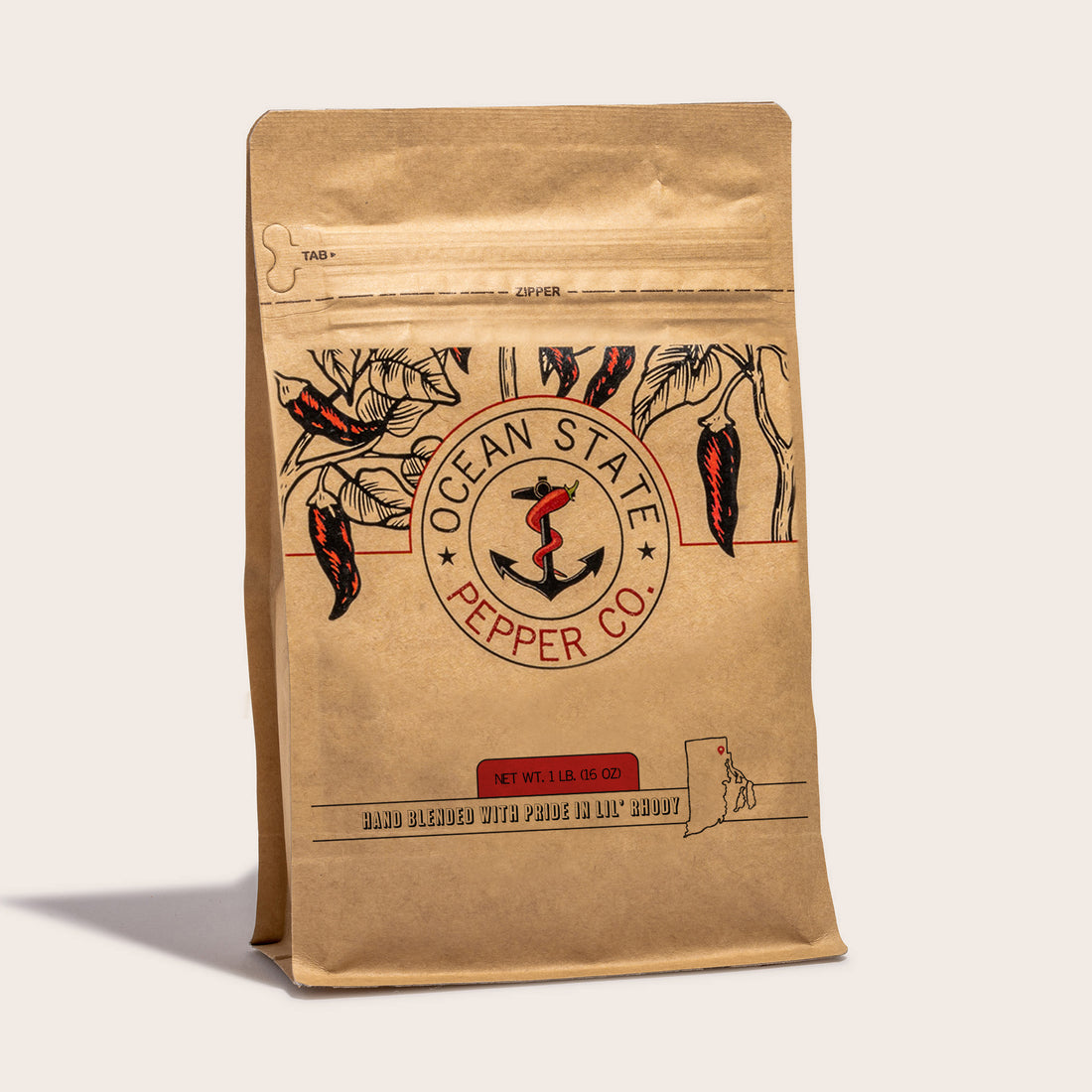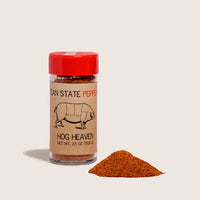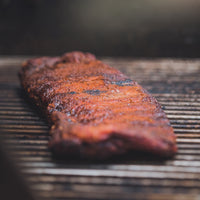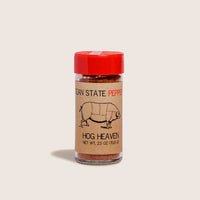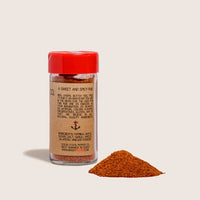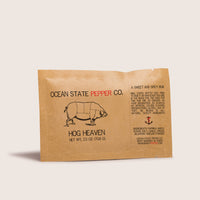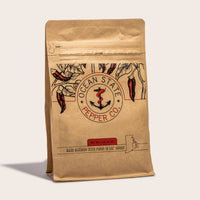 Paprika, granulated garlic, ancho chile, cumin, maple sugar, sea salt, brown mustard powder, black pepper, oregano, thyme, jalapeno pepper, white vinegar powder
Great on ribs, chops, and pork tenderloin
Dry rub for pulled pork
Cook with meat or veggies when making chili
Season roasted sweet potatoes
Also great on grilled chicken and shrimp
A sweet and spicy rub
Southwest BBQ flavors inspired by New England. Smoked paprika, ancho chile, cumin and jalapeno blend with organic Maine-produced maple sugar, and thyme. Sweet and spicy notes blended with powdered white vinegar, sea salt, and black pepper to create a harmonious balance. We held back on the salt, as any good rub need be generously applied. This is an all-purpose blend for all you barbeque lovers out there.
Gluten Free.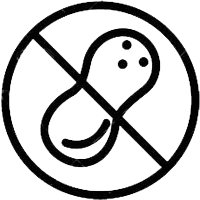 Nut Free.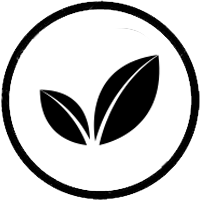 Vegan Friendly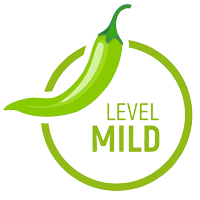 Mild Heat Level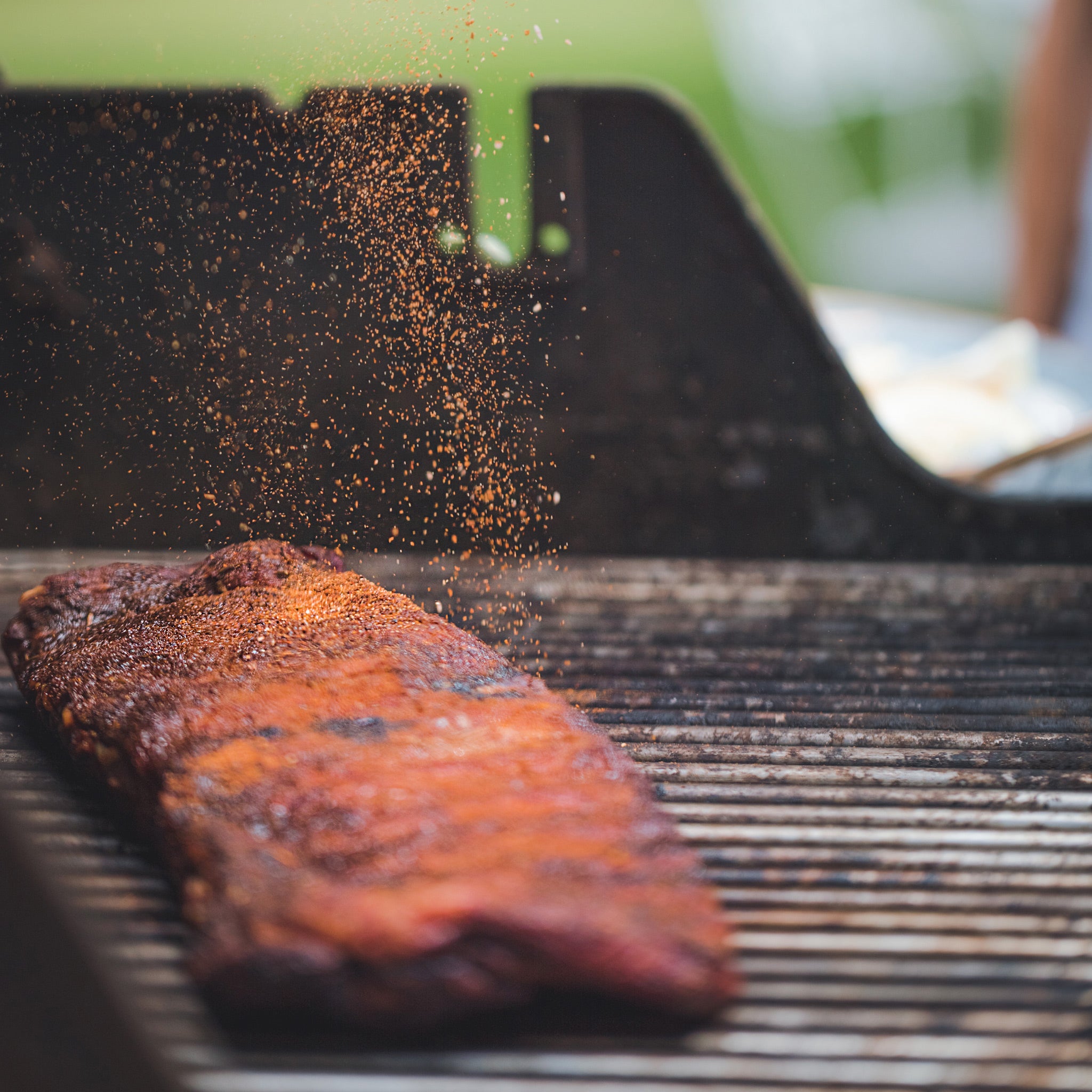 BBQ Greatness.
A perfect BBQ sidekick. With it's balanced blend of sweet heat, Hog Heaven is begging to be part of your next feast. You can't go wrong with ribs, chicken, and even shrimp or sweet potatoes. Chili? Why not? Get creative, and apply heavily for best results!
Creative Ingredients.
Delicious Results.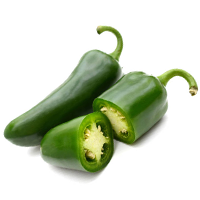 Jalapeno Pepper
Fresh, spicy, and approachable.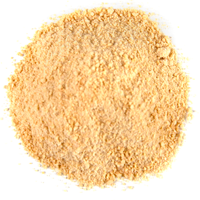 Maple Sugar
Maine's finest. 100% all-natural!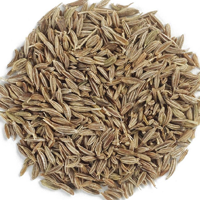 Cumin Seed
Earthy and robust. A BBQ classic.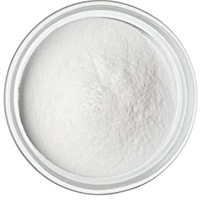 Vinegar Powder
For that added tangy flavor.
Paprika, granulated garlic, ancho chile, cumin, maple sugar, sea salt, brown mustard powder, black pepper, oregano, thyme, jalapeno pepper, white vinegar powder
Store cool and dry. The consistency and color of the natural ingredients in our products may vary slightly depending on the temperature and growing conditions. Although their appearance may change slightly, this does not affect the quality of the products.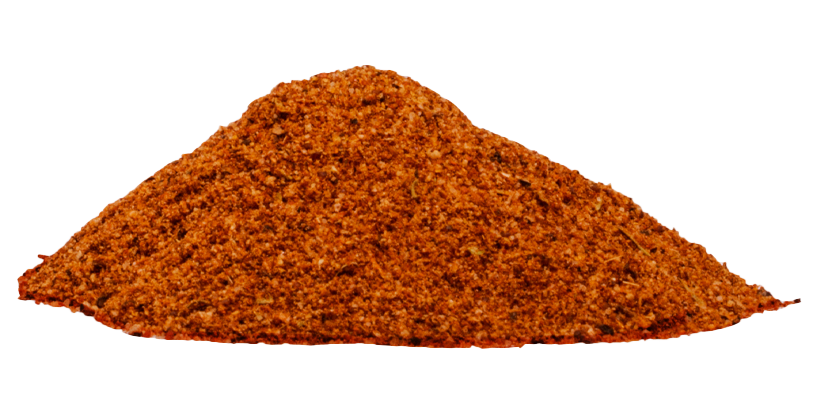 Taste the OSPC Difference
Sustainable packaging.
Refillable glass jars help keep plastic out of our landfills and oceans.
Make It Rain.
Low in salt, and full of flavor...go ahead and pour it on.
Allergen Friendly.
Seasonings with clean and creative flavors for everyone.
Rapid results.
Saving on time and never having to sacrifice flavor, that's a win.