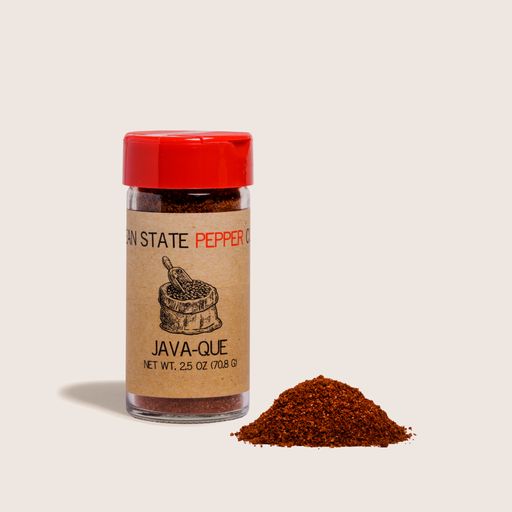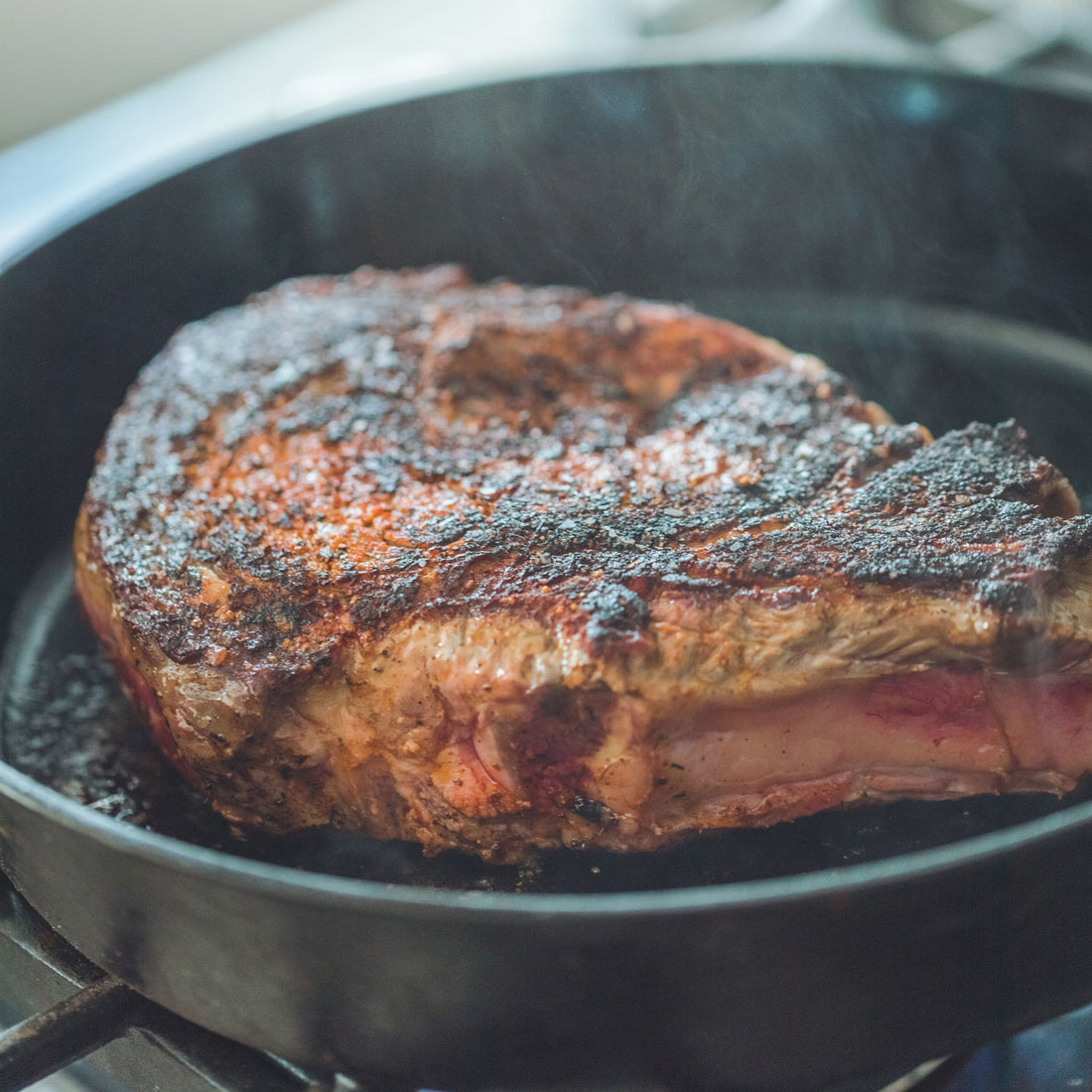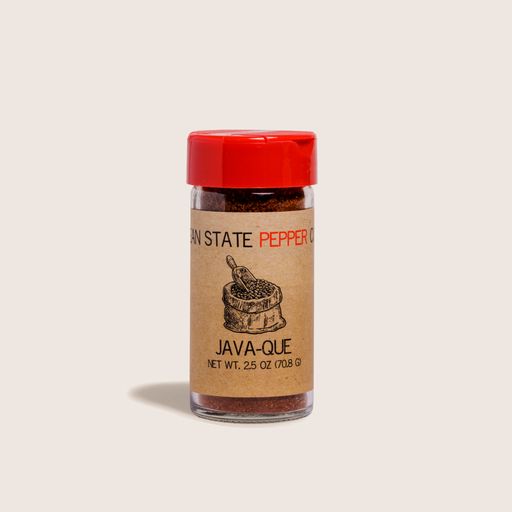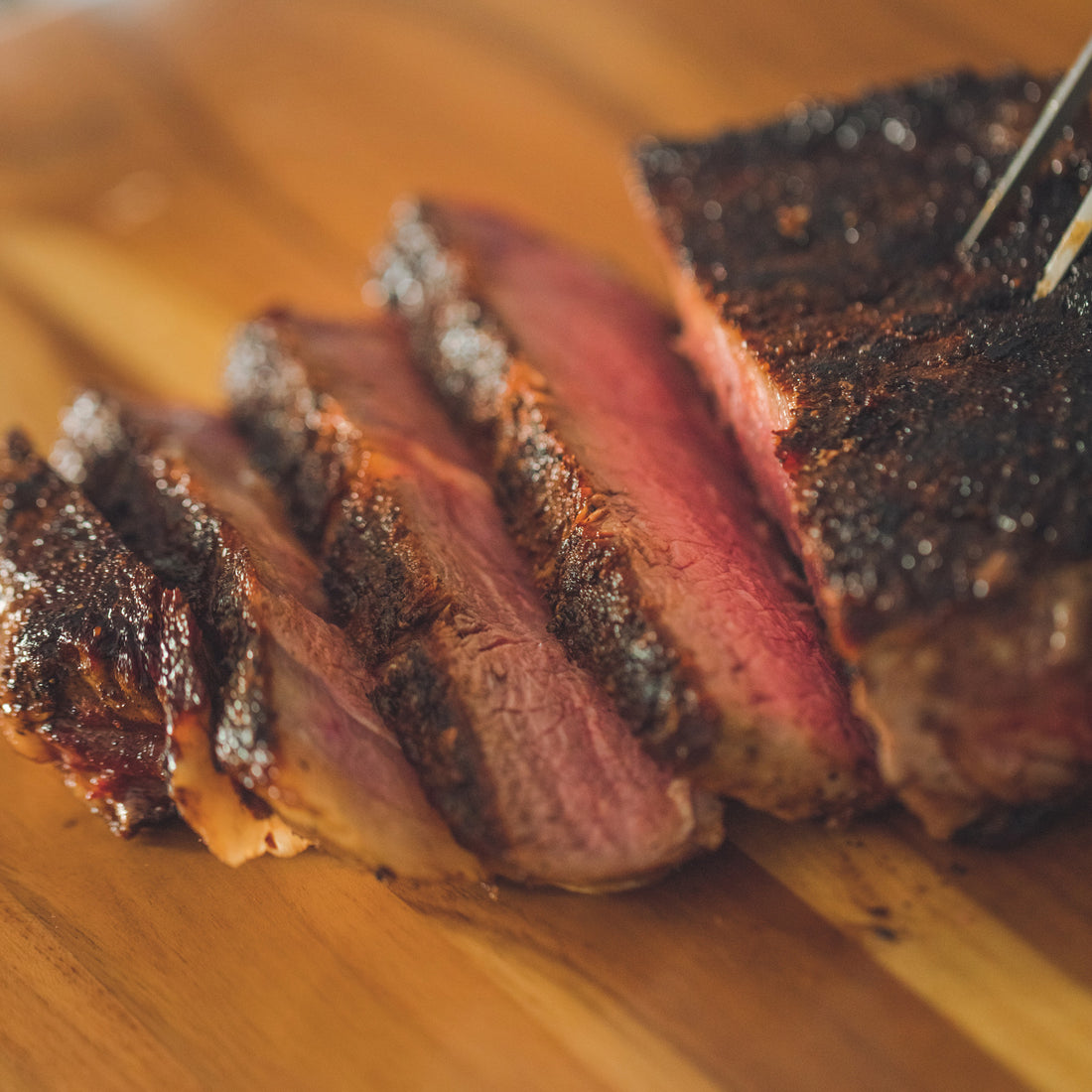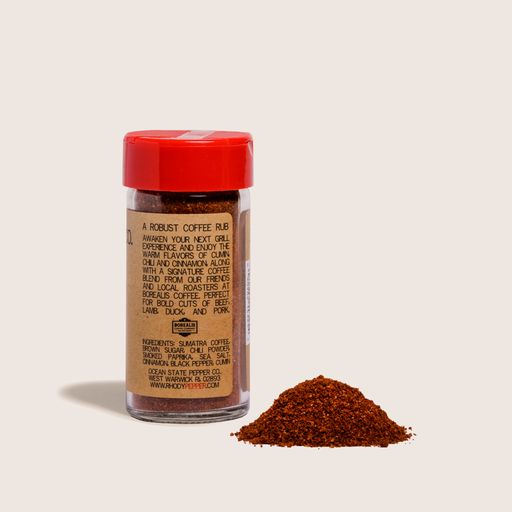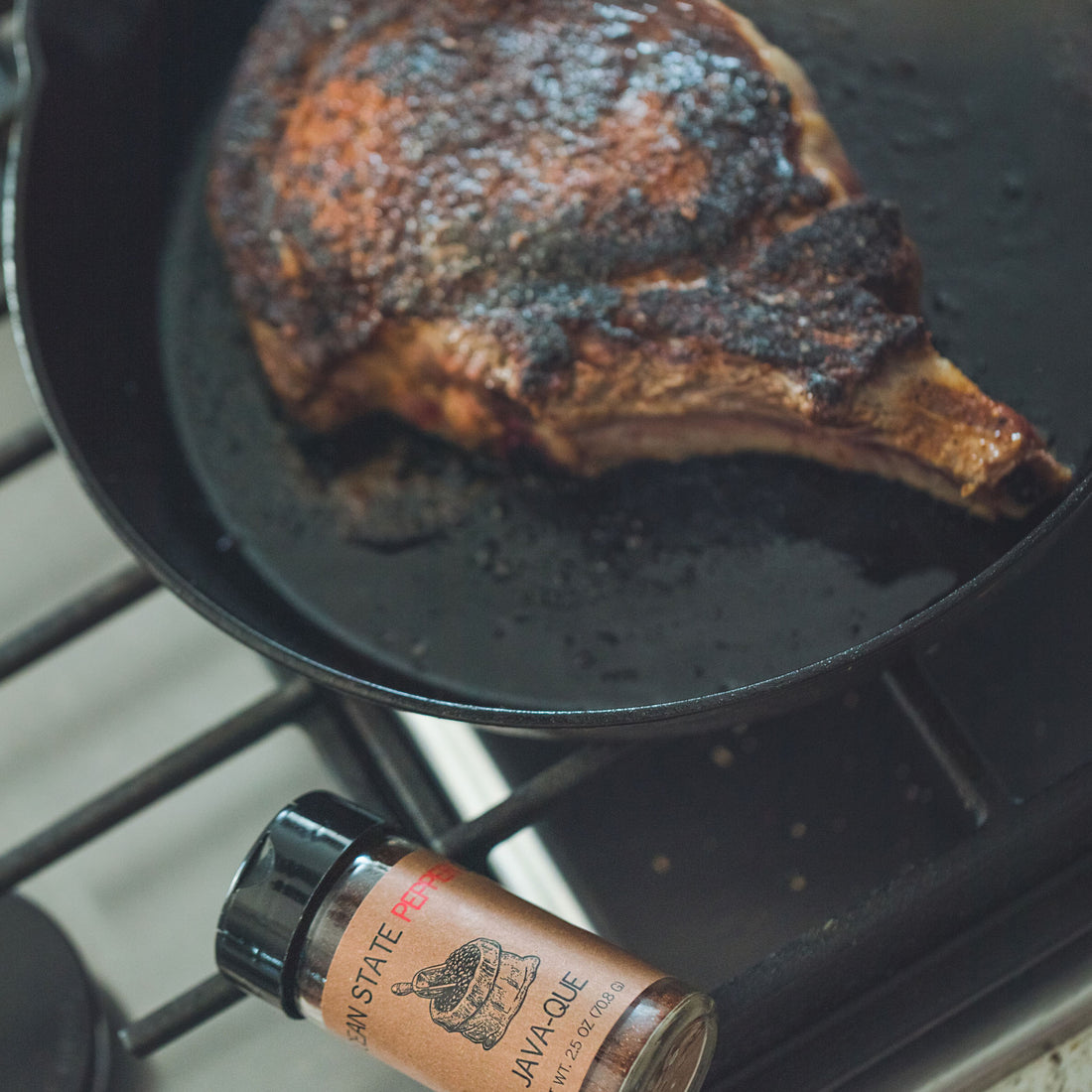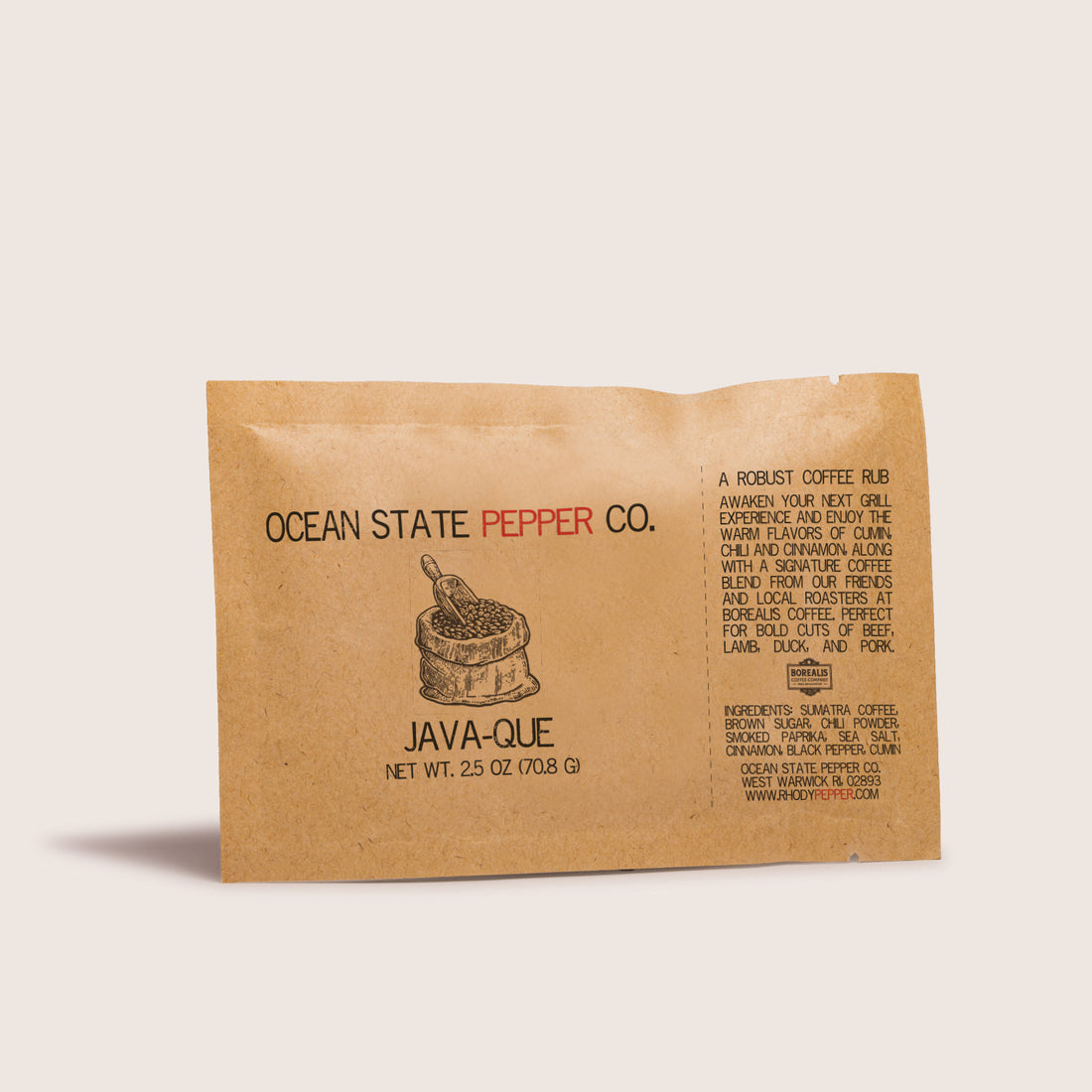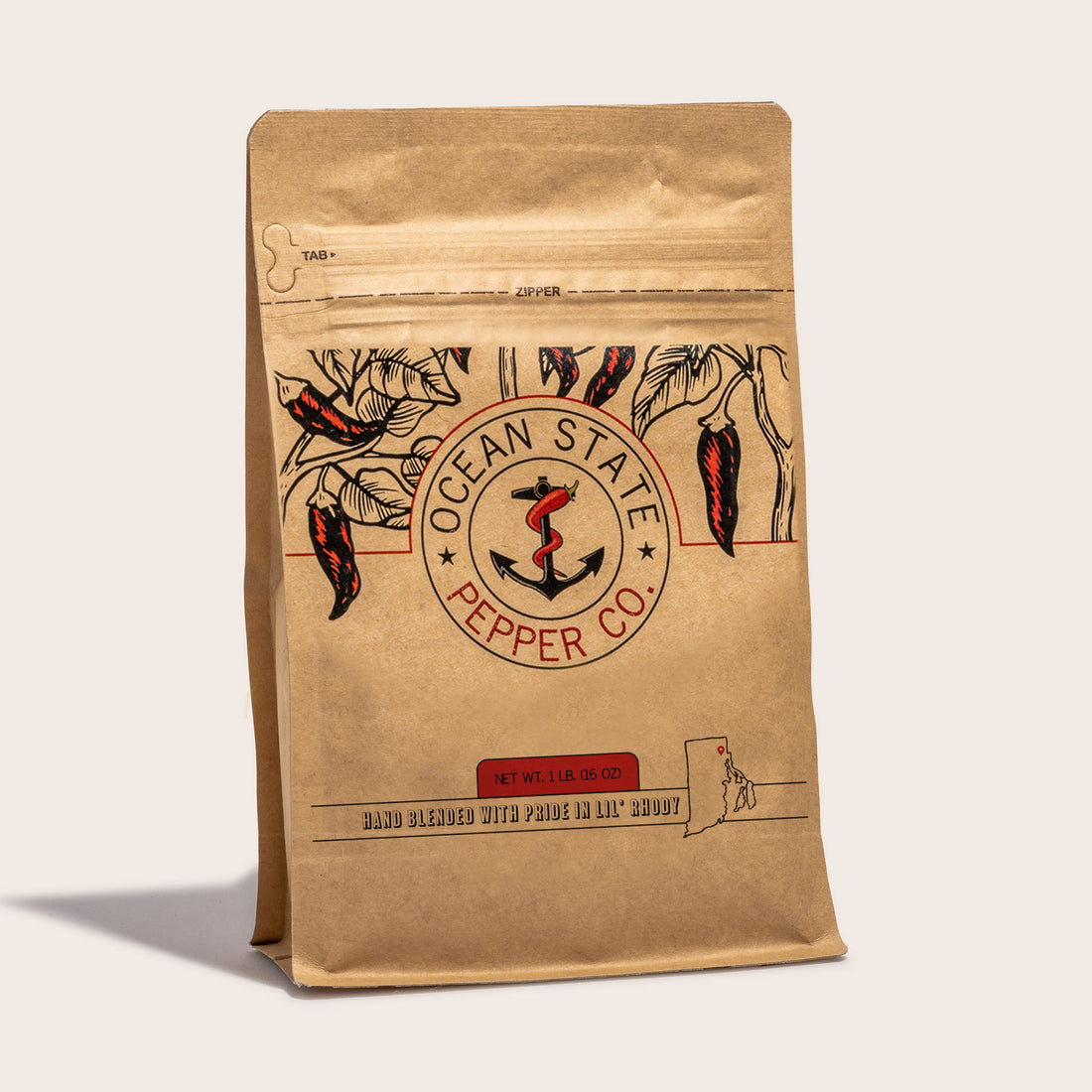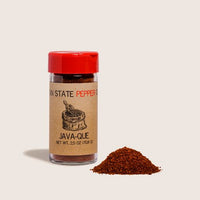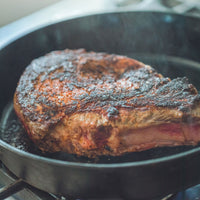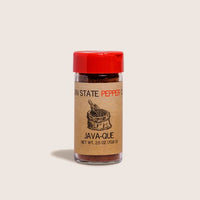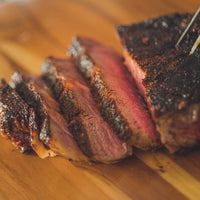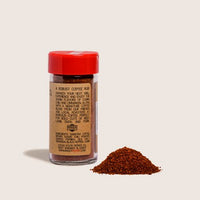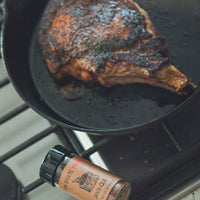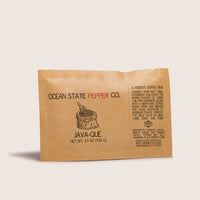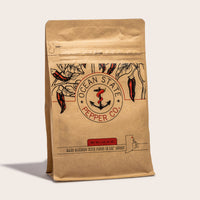 Sumatran coffee, organic brown sugar, guajillo chile, aji amarillo, ancho chile, smoked paprika, black pepper, cumin, cinnamon, sea salt
A great rub for any steak. Porterhouse, sirloin, filet..be our guest
Dry marinade for duck breast or dark poultry meat
A simple and robust seasoning for game of all types
Adding coffee flavor to a slow simmered chili works very well
A Robust Coffee Rub
Awaken your next grilling experience and enjoy the warm flavors of freshly ground cumin, brown sugar, and Korintje cinnamon along with the bold flavors found in our signature Sumatran coffee blend from our friends and local roasters, Borealis Coffee Company. This is a seriously tasty spice rub which is very boldly flavored, and pairs up extremely well with rich cuts of red meat and game. Exactly what you have been looking for to change up your grill game and bring something different to the dinner table.
Gluten Free.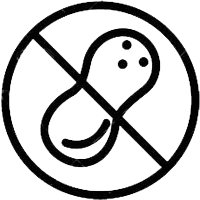 Nut Free.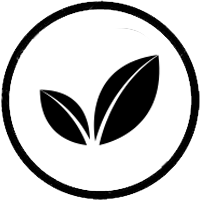 Vegan Friendly.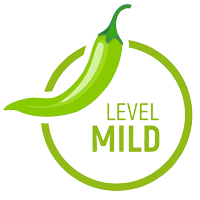 Mild Heat Level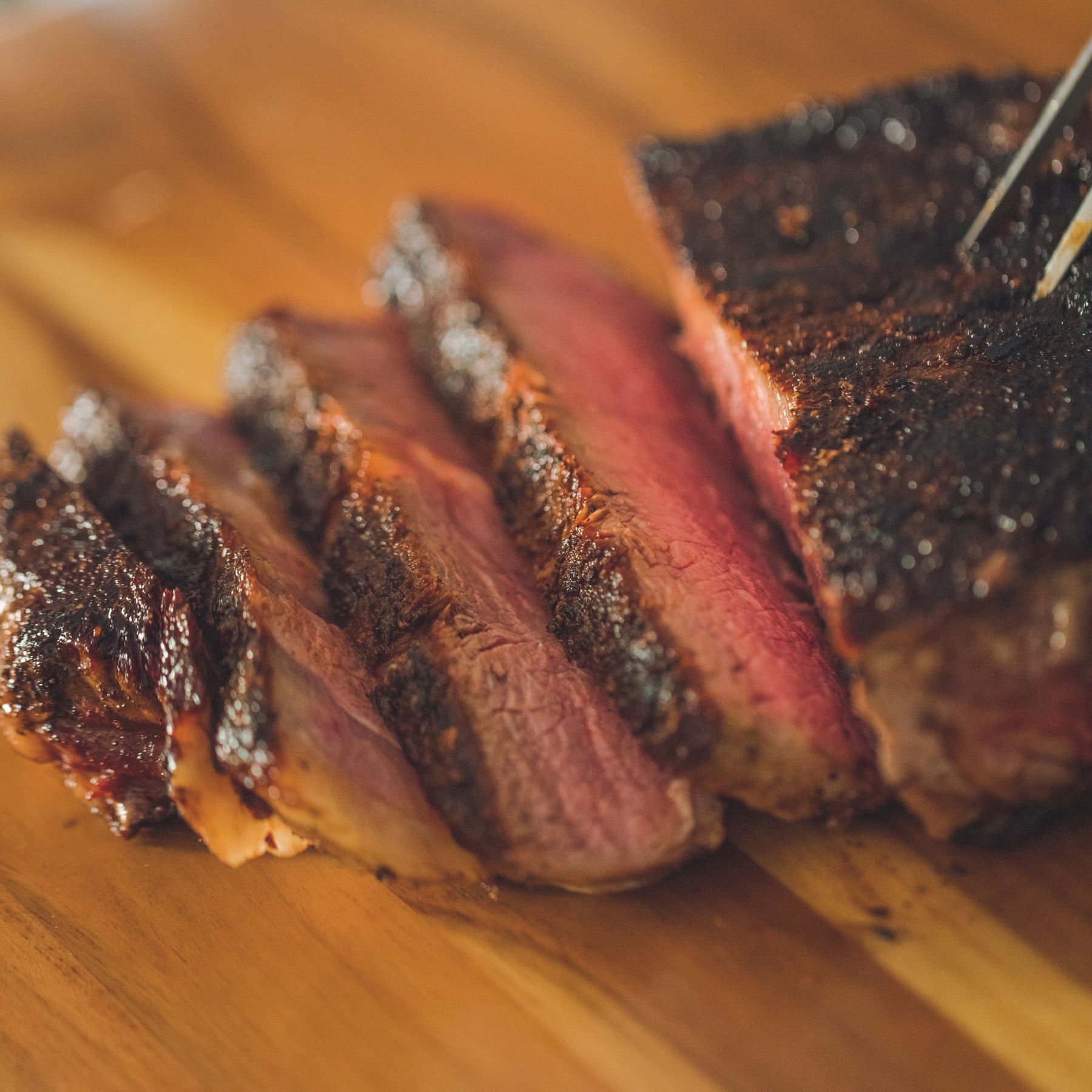 Wake up some flavor!
A great rub for any steak. Porterhouse, sirloin, filet...be our guest. Basically any sort of dark meat, poulty, or game is going to immediately taste better. Sweet, smoky, and definitely rocking a caffeine buzz, it's hard to go wrong with Java-Que. It's my secret ingredient for chili season. Give it a shot, you'll see.
Creative Ingredients.
Delicious Results.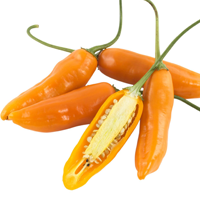 Aji Amarillo
Funny name, serious flavor.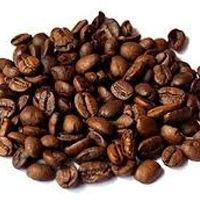 Sumatran Coffee
Roasted down the street.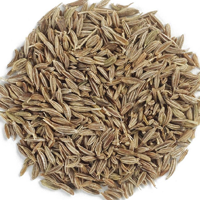 Cumin Seed
Brings balance to the force.
Cinnamon
Makes everything taste better...
Sumatran coffee, organic brown sugar, guajillo chile, aji amarillo, ancho chile, smoked paprika, black pepper, cumin, cinnamon, sea salt
Store cool and dry. The consistency and color of the natural ingredients in our products may vary slightly depending on the temperature and growing conditions. Although their appearance may change slightly, this does not affect the quality of the products.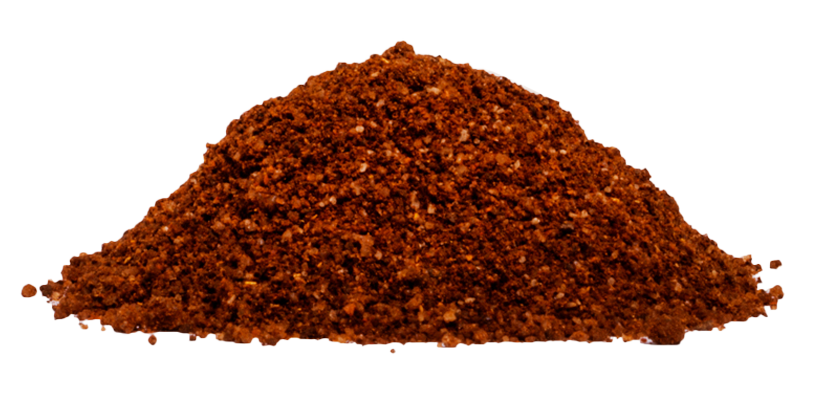 Taste the OSPC Difference
Sustainable packaging.
Refillable glass jars help keep plastic out of our landfills and oceans.
Make It Rain.
Low in salt, and full of flavor...go ahead and pour it on.
Allergen Friendly.
Seasonings with clean and creative flavors for everyone.
Rapid results.
Saving on time and never having to sacrifice flavor, that's a win.